Buying iPhone 14 Pro from the US? Key things to keep in Mind
Posted by
Rohit Yadav
On
21-Sep-2022 04:55 AM
4593
The prices of the new iPhone 14 series are lowest in the United States. This might tempt many of you to buy it from the US. If you are planning to buy it from the States, there are some things you might want to keep in mind before making your purchase.
Here are some important things you need to keep in mind-
1. Unlocking and additional tax
Let's start with the pricing, which is by far the most crucial factor. In the US, the iPhone 14 series starts at $799, but it's a carrier-locked device available only from AT&T, Sprint, T-Mobile, or Verizon. You will need what is referred to as an "unlocked" iPhone in order to utilise an iPhone outside of the United States with an Indian cellular provider like Airtel or Jio. To get the unlocked variant you need to pay $30 more on the MRP.
The non-Pro variant of the iPhone 14 starts at $829 instead of $799 (Rs 65,978 instead of Rs 63,590) and the Pro model starts at $1,029 instead of $999. (around Rs 81,895 instead of Rs 79,507). Consumption tax will be added to your purchase. This varies by state, but certain states in the US impose a sales tax of 8% to 10%, adding to the cost. Even if the cost is lower than in India, a small increase should be noted.
2. No Satellite Connectivity
Satellite Connectivity, which is one of the key features of the new iPhone 14 models which Apple highlighted in its launch keynote by demonstrating how users could send emergency messages through connecting directly to satellite even when there was no cellular coverage. Only Canada and the US have access to the feature. Even if you buy an iPhone 14 from the US, you won't be able to use satellite connectivity in India, just like if you bought an iPhone 14 locally. This is because the feature is software-restricted.
3. No Physical SIM
Any iPhone 14 model purchased from the US will not have a physical SIM slot where you may push your own SIM card, regardless of size, as the iPhone 14-series has completely switched to e-SIMs, or electronic SIMs. Users must first change their number from a physical SIM to an e-SIM by contacting the customer care of the appropriate carrier in order to utilise an iPhone 14 series device from the US or any other e-SIM phone in India. E-SIMs are supported by major Indian telecoms including Jio, Airtel, and Vi, however there would be an additional step involved.
In the long run, switching to e-SIMs is genuinely practical. If you frequently travel, buying an e-SIM abroad could be quicker than going to a store and purchasing a physical SIM card. If you travel a lot, you can also keep many e-SIM profiles and switch between them while you're on the go.
If you require a physical SIM slot you might be better off buying the new iPhone 14 models from other countries such as Canada, Japan or Singapore. The price in these countries might be more than the United States, but compared to Indian pricing you still get quite a discount.
4. Warranty
Unlike some other restrictions, Apple's iPhones are sold with a global warranty, so this won't be a problem. An iPhone 14-series handset purchased in the US may also be warranted in India. To ensure a seamless process, it is advised that you maintain all required papers with you and the device in a secure location. In India, you'll probably need to purchase AppleCare+ separately if you want an extended warranty.
Apple iPhone 14 series price in India
Apple iPhone 14 price in India is Rs 79900
Apple iPhone 14 Plus price in India is Rs 89900
Apple iPhone 14 Pro price in India is Rs 129900
Apple iPhone 14 Pro Max price in India is Rs 139900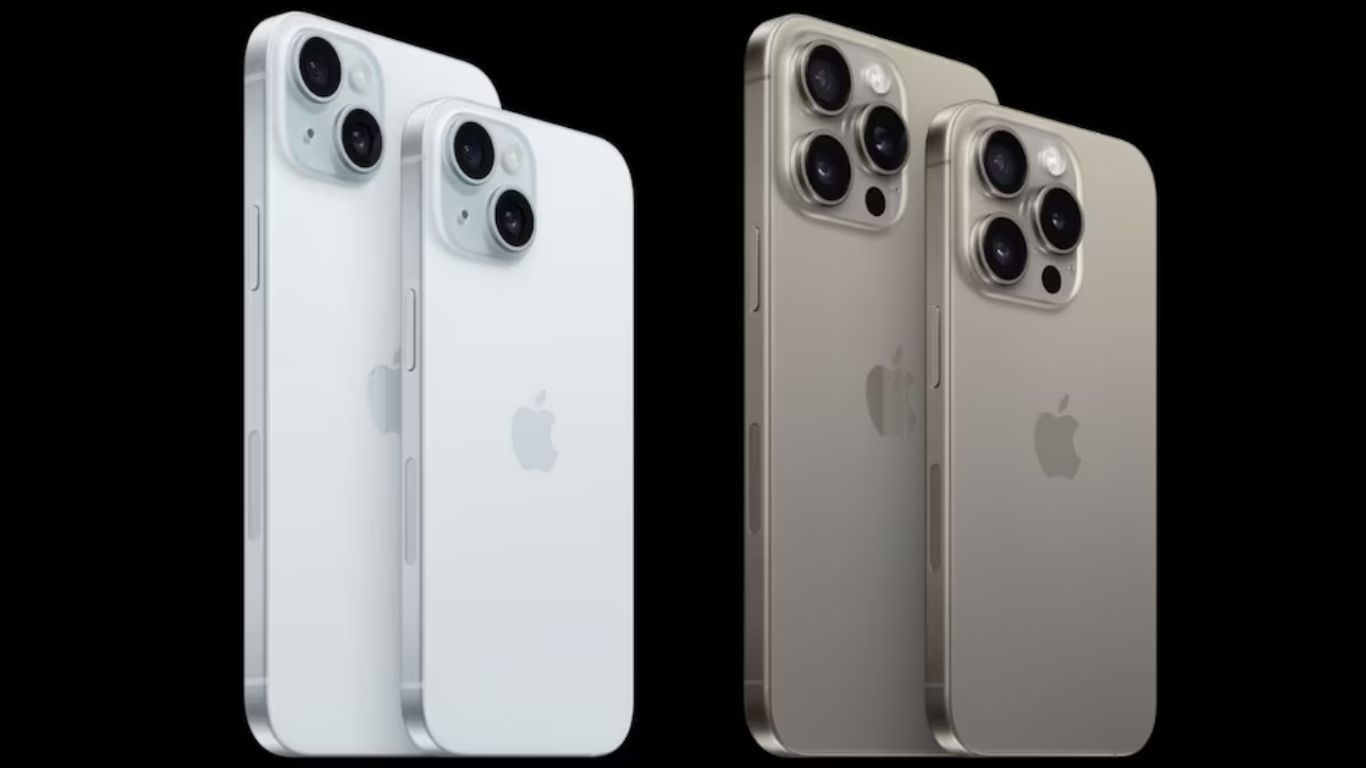 Apple iPhone 15 Series | What's the new Upgrade?
Discover the latest features and upgrades of the Apple iPhone 15 Series. Check out the iPhone 15 price and specs.
13-Sep-2023 12:16 AM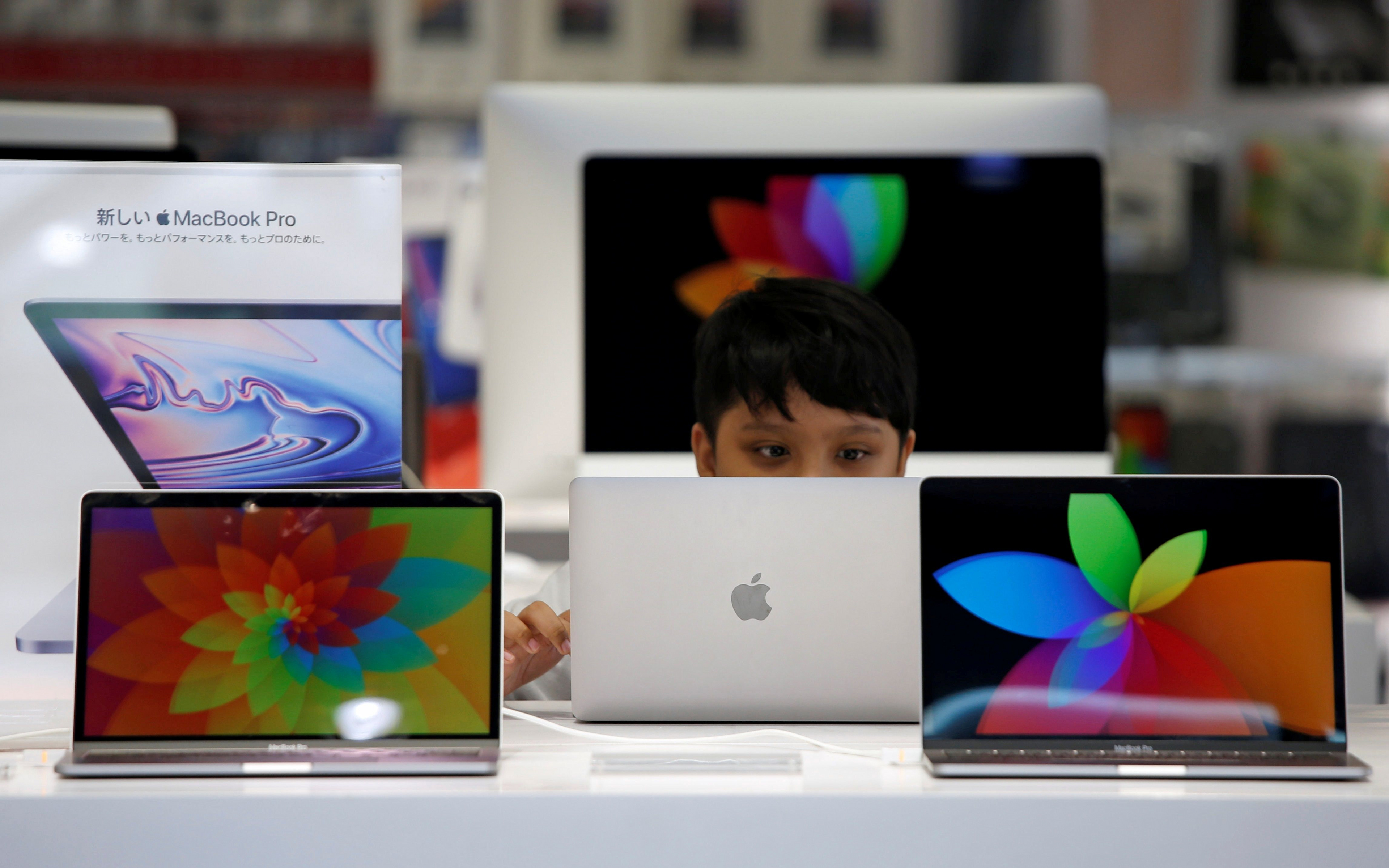 Laptop & PC Import Curb: Google, Apple, Intel, and Others Have Urged US to Push India to Reconsider Its New Rule
Global tech giants urge US to influence India's laptop import restrictions; concerns over trade relationships & supply chain impact.
19-Aug-2023 02:48 AM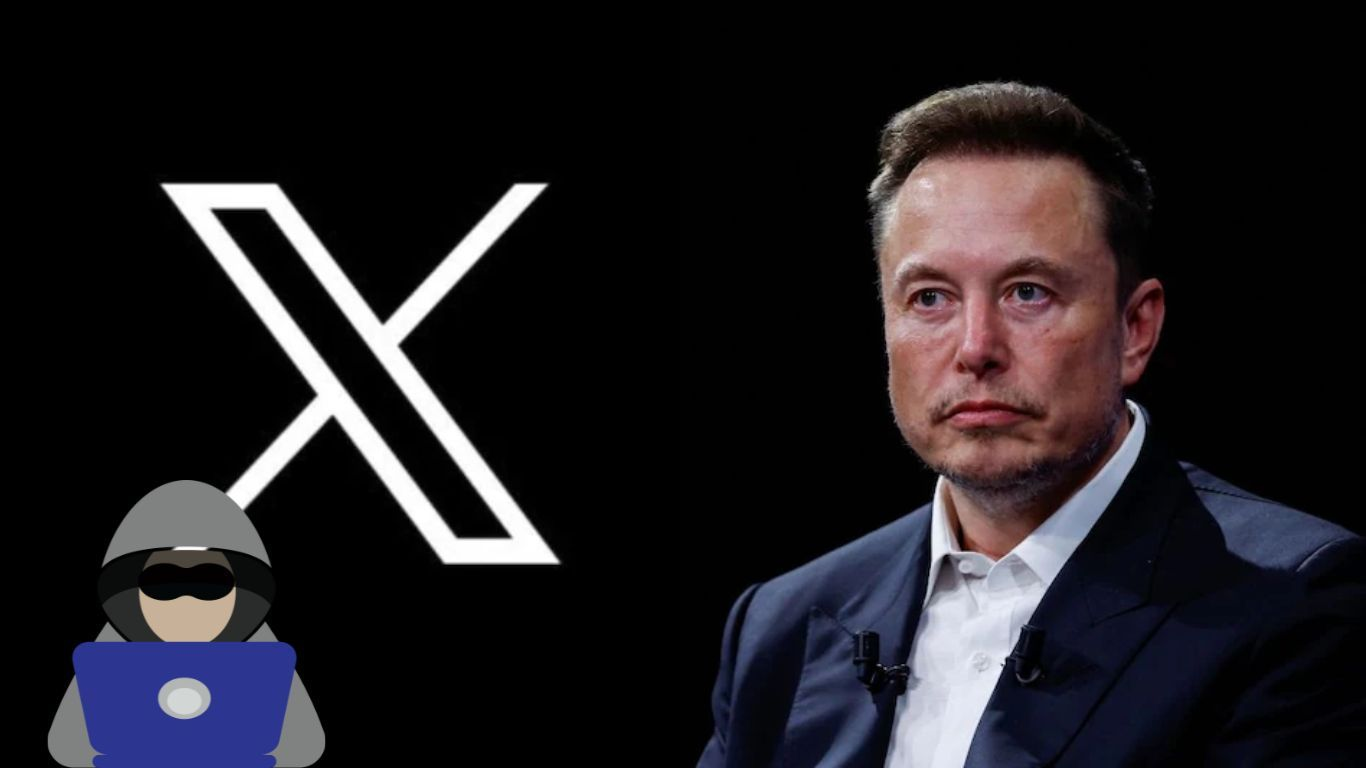 User Control vs. Online Safety: X's Block Feature Controversy
X's removal of the block feature triggered discussions about user autonomy, online harassment, and the complexities of nurturing a secure digital environment.
19-Aug-2023 01:13 AM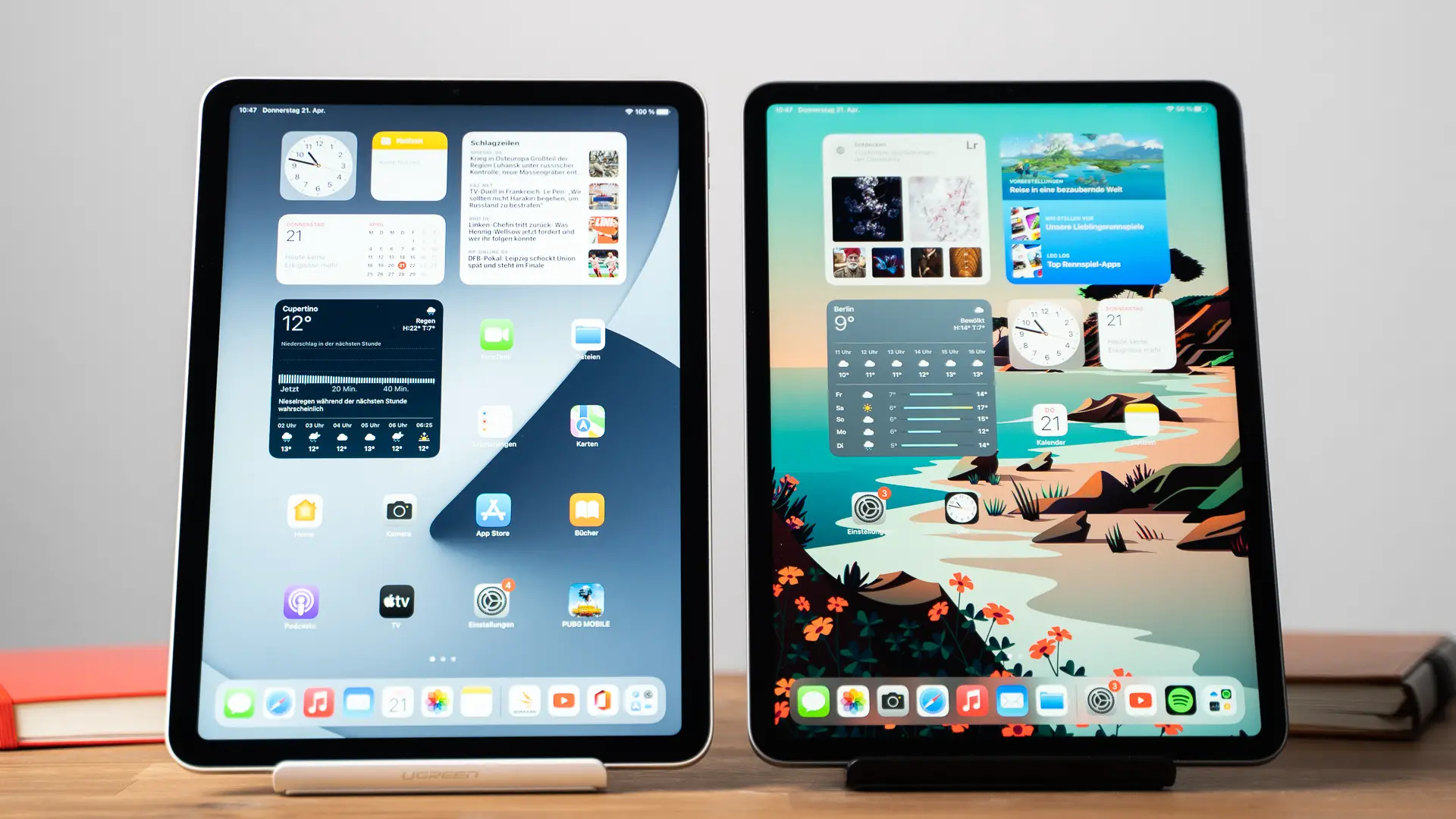 Apple Emerges as Leading Player in India's Declining Tablet Market
Apple dominates Indian tablet market with 25% share, driven by iPad 9th and 10th Gen. 5G and Wi-Fi tablets show growth amid sector shifts.
19-Aug-2023 12:52 AM
Samsung Galaxy Z Fold 5 & Galaxy Z Flip 5 Go on Sale Today: Know Launch Price, Specifications, & Discount Offers!
Samsung Galaxy Z Fold 5 and Z Flip 5 now on sale in India. Get up to Rs 18,000 benefits. Specs, prices, and features detailed for these latest foldable smartphones.
18-Aug-2023 08:07 AM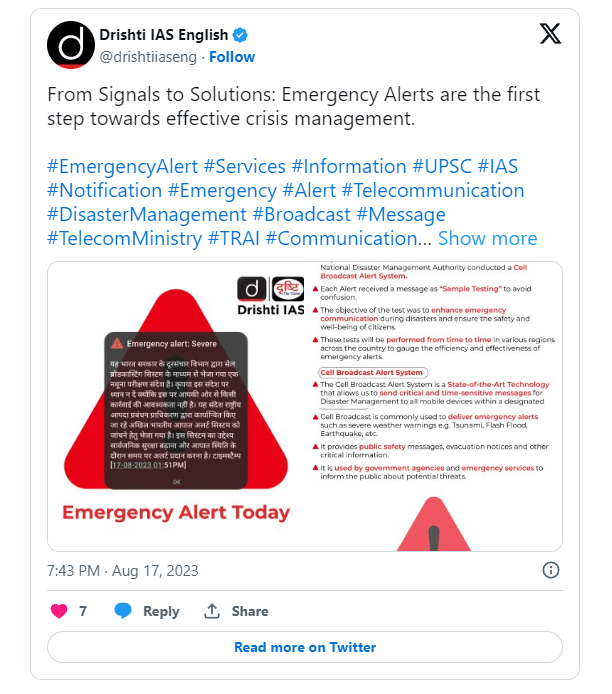 Emergency Alert! Severe: Why Do Smartphone Users in India Receive This Message From Govt?
India enhances disaster readiness with Emergency Alert System trial. Smartphone users receive test message for timely public safety alerts.
18-Aug-2023 08:00 AM