HOPE for a 5G BlackBerry Officially DEAD with Onward Mobility
Posted by
Sparsh Dayal
On
12-Feb-2022 08:34 AM
1678
Last month, it was declared by Onward Mobility that we would see BlackBerry hardware arriving at some point in 2022 after many delays that forestalled shipments in 2021. It was said that a 5G-empowered enterprise smartphone with a keyboard would reach the market bearing the BlackBerry name.
In the latest turn of events, the fantasy of a 5G BlackBerry phone is formally dead. As per CrackBerry.com Founder Kevin Michaluk, Onward Mobility is now officially dead. The founder of the company posted his thoughts on CrackBerry stating-
"Dead as of yesterday. Time to move on CrackBerry fam. Confirmed from multiple sources. Reminder that I NEVER signed an NDA with them though I was offered one.
We'll see if they actually post a formal update to their blog or not, but my guess would be that John Chen/BlackBerry prefers they just go quietly away (he's clearly done with phones) and at this point its probably best for all of us to forgot about this train wreck. Well, train-wreck is too complimentary as it would imply they built a train that they then wrecked. They never got that far.
The majority of new businesses fail, so don't think it's that shocking of a surprise. I'm sure the people involved set out with good intentions and put in some real effort to make things happen (don't think you would go through the effort and put your names on the line with a plan to fail), but obviously were not able to execute. Just sucks that so many people excited about this were dragged along for so long only to have it end like this.
Again, I never signed an NDA but also can't burn my sources so gotta keep it a little vague at the moment. Am sure with time we'll get some more post-mortem details here... they usually come out once people start talking."
As per Michaluk, he never signed an NDA with the company, the plan for Onward Mobility to license the BlackBerry name has failed to work out. Although this news is not much surprising, given the circumstance compared to a later report of BlackBerry selling $600 million worth of its patents related to mobile device hardware, messaging, and networking. The report mentioned clearly that the organization purchasing the stuff, Catapult, was explicitly created to hold the BlackBerry licenses.
The story with both the firms, Onward Mobility and BlackBerry, started back in August of 2020. At the time, it was declared that another 5G BlackBerry would be released in 2021 after TCL departed its venture with BlackBerry equipment. After that, just a month before, simply last month, Onward Mobility said it would be all set to convey news and converse with the press and was looking forward to it. astonished to see how things changed in a matter of weeks.
Now it is clear for those who were assuming a launch of a new blackberry, as Michaluk said they should move on.
Assuming you were among those sitting tight for another BlackBerry, Michaluk says it's time to move ahead.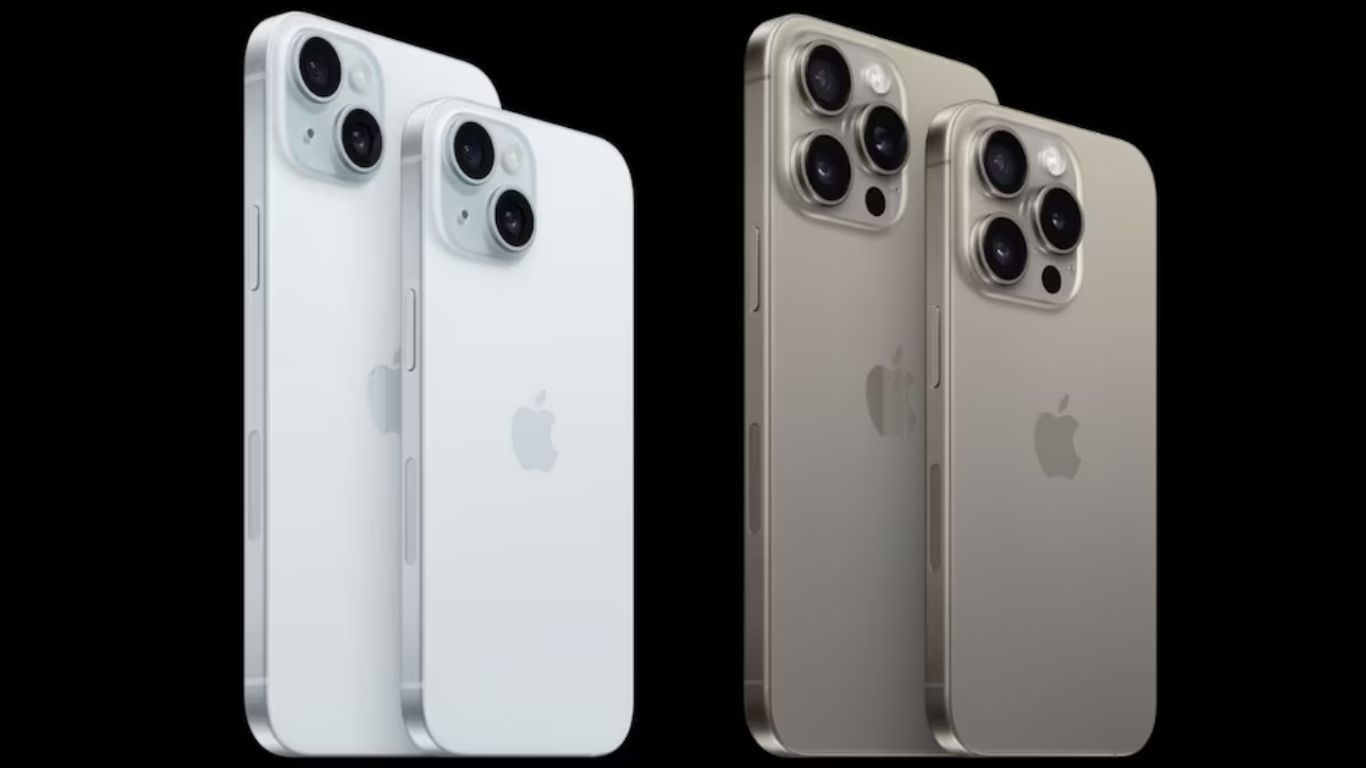 Apple iPhone 15 Series | What's the new Upgrade?
Discover the latest features and upgrades of the Apple iPhone 15 Series. Check out the iPhone 15 price and specs.
13-Sep-2023 12:16 AM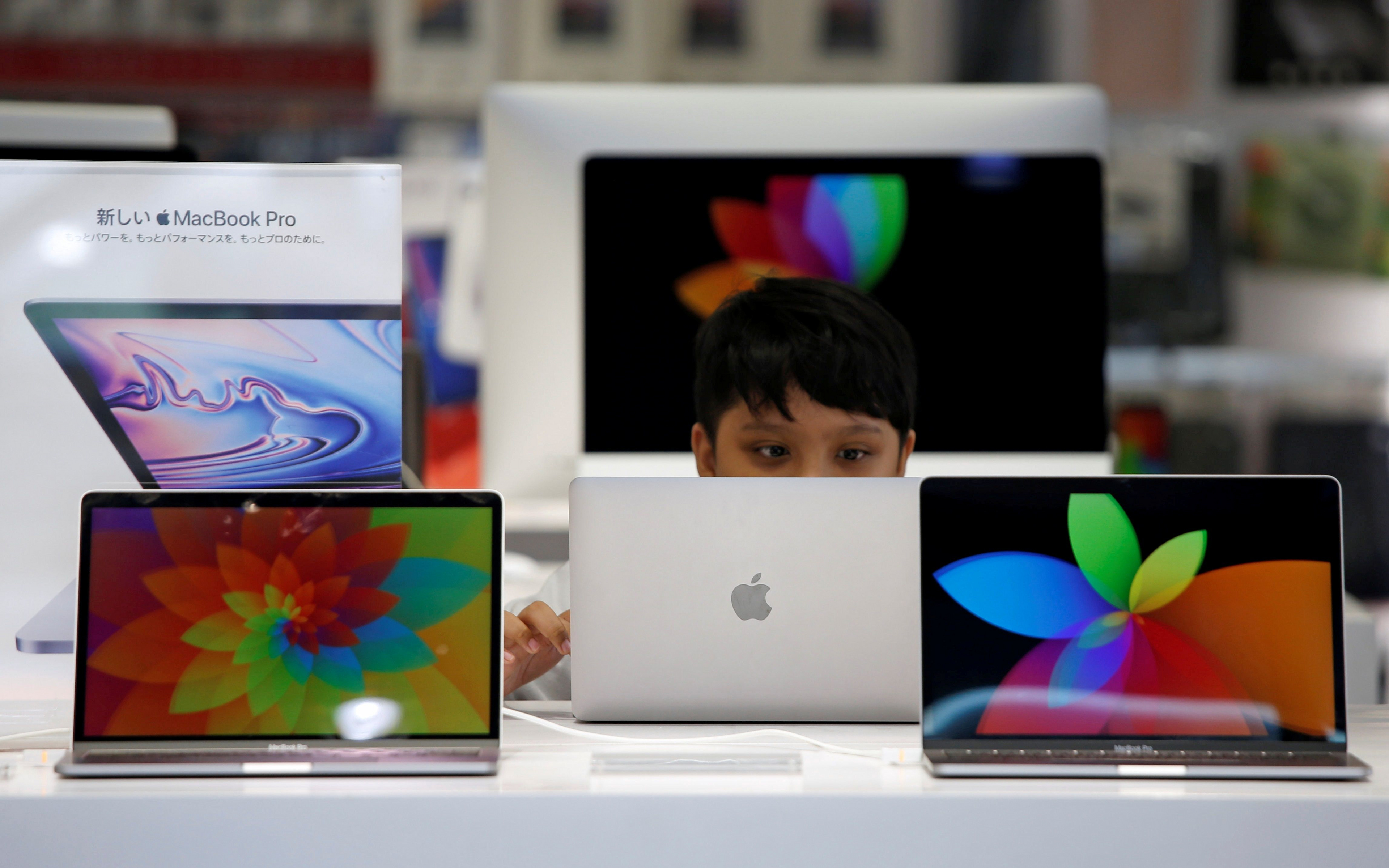 Laptop & PC Import Curb: Google, Apple, Intel, and Others Have Urged US to Push India to Reconsider Its New Rule
Global tech giants urge US to influence India's laptop import restrictions; concerns over trade relationships & supply chain impact.
19-Aug-2023 02:48 AM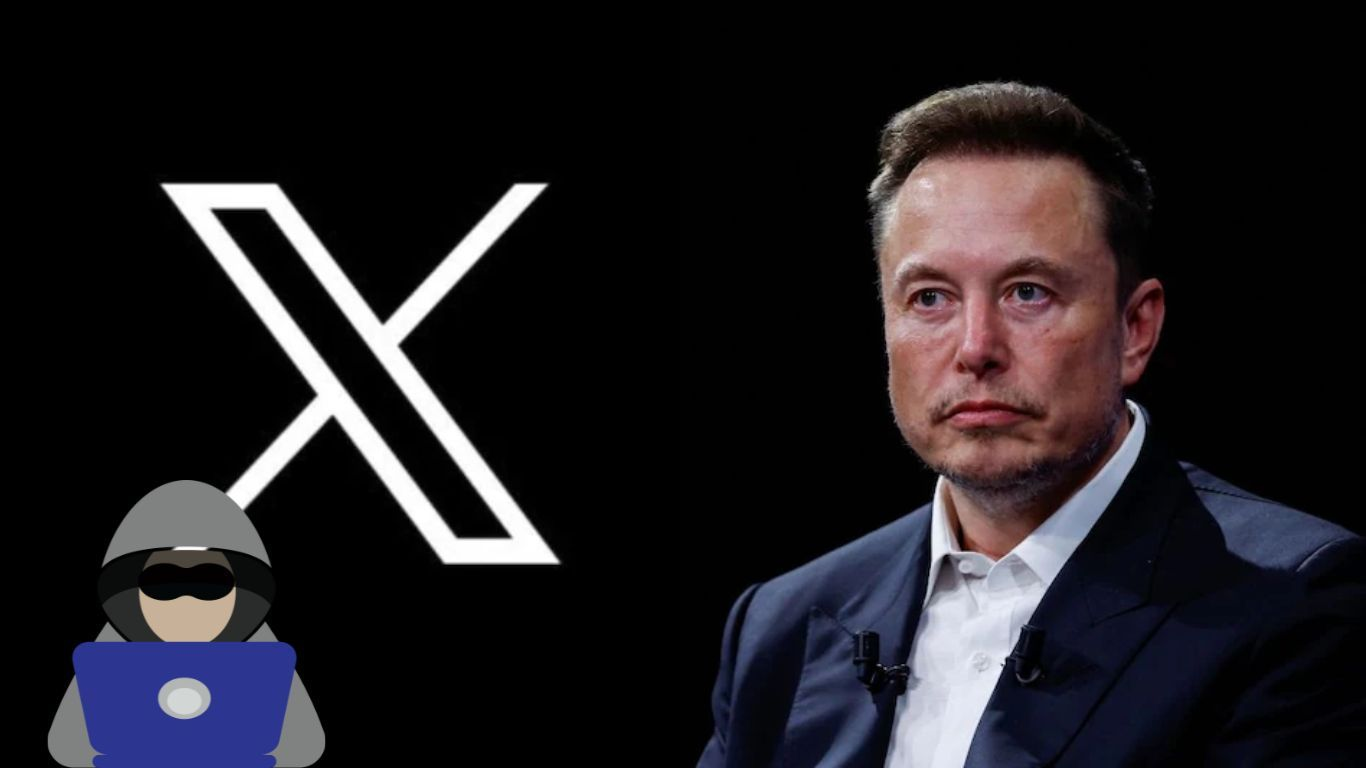 User Control vs. Online Safety: X's Block Feature Controversy
X's removal of the block feature triggered discussions about user autonomy, online harassment, and the complexities of nurturing a secure digital environment.
19-Aug-2023 01:13 AM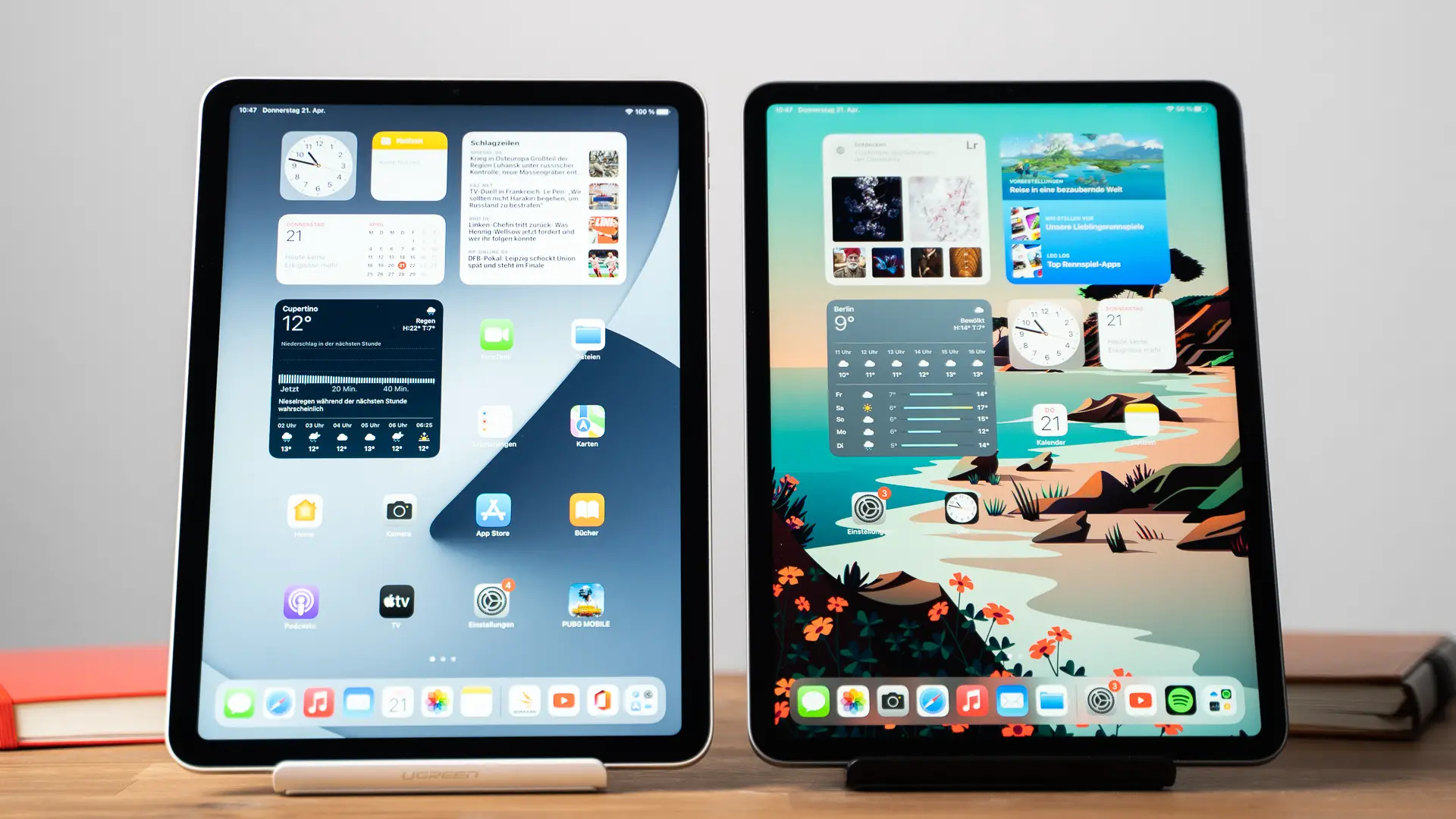 Apple Emerges as Leading Player in India's Declining Tablet Market
Apple dominates Indian tablet market with 25% share, driven by iPad 9th and 10th Gen. 5G and Wi-Fi tablets show growth amid sector shifts.
19-Aug-2023 12:52 AM
Samsung Galaxy Z Fold 5 & Galaxy Z Flip 5 Go on Sale Today: Know Launch Price, Specifications, & Discount Offers!
Samsung Galaxy Z Fold 5 and Z Flip 5 now on sale in India. Get up to Rs 18,000 benefits. Specs, prices, and features detailed for these latest foldable smartphones.
18-Aug-2023 08:07 AM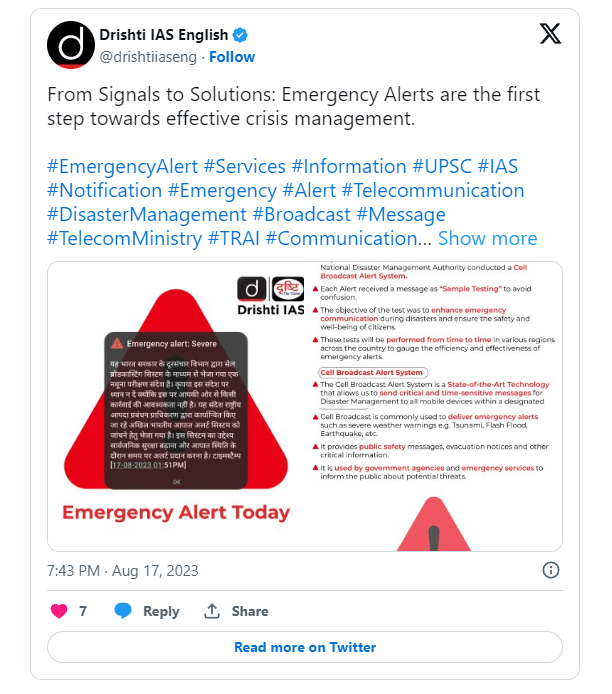 Emergency Alert! Severe: Why Do Smartphone Users in India Receive This Message From Govt?
India enhances disaster readiness with Emergency Alert System trial. Smartphone users receive test message for timely public safety alerts.
18-Aug-2023 08:00 AM