HP OMEN 16 2022 update comes to India
Posted by
Rohit Yadav
On
16-Jun-2022 05:09 AM
3872
HP OMEN 16 has now been refreshed with the latest i7-12700H making it one of the first laptops featuring the latest 12th gen Intel processor, newer gen SSDs and DDR4 RAM.
HP OMEN laptop has been one of the most versatile device from HP as it provides plenty of performance without being very bulky or thick which made it a worthy buy if you were looking for an everyday laptop that can also act as a battle station for the intense gaming sessions. Let's see how HP has improved the laptop this year
DESIGN
HP OMEN 16 comes with a metal chassis with a matte black finish making the device look very clean and stealthy. There is no RGB lighting anywhere on the chassis, the only stand-out design element on the body is the gradient OMEN logo which gives the device a very classy and minimal look making it suitable for an office environment.
DISPLAY
OMEN 16 (2022) comes with either an FHD (1920x1080), 144 Hz display with 7 ms of response time or a QHD (2560x1440), 165 Hz display with 3 ms of response time. Both displays support 100% sRGB coverage and 300nits of brightness.
PERFORMANCE
HP recently updated the OMEN 16 lineup with the latest generation of processors from Intel and AMD, though only intel models are available in India. The laptop features various GPU configurations from an RTX 3050 at the lower end to RTX 3070TI sitting at the top. RAM and SSDs have also been updated with DDR5 and PCIe Gen4 supports.
HP claims double-digit performance improvement in gaming (depending on the configurations) when compared to the similar spec laptop from the previous generation. With the help of 12th gen processor and faster RAM and storage, HP OMEN 16 managed to reach 200fps in Rainbow Six Siege at 1080p Ultra settings and 100+ fps in Assassin's Creed Valhalla at 1080p Ultra settings (RTX 3060 configuration). HP redesigned the cooling system featuring two fans, five heat pipes and exhaust vents on three sides (compared to one on the previous model), making the device cool and run longer under sustained load without throttling.
(Also read about latest Infinix laptop)
KEYBOARD and MOUSE
HP OMEN 16 comes with a full-size, 4-zone customizable RGB backlight and 26-key rollover. Though providing a good tactical feel the narrow size of the keyboard might not be to everybody's liking. It comes with a big trackpad and supports windows gestures.
CAMERA and SOUND
Above the display, an average 720p camera is present which supports Windows Hello. There are two bottom-firing speakers which get plenty loud resulting in clear vocals but lack bass.
PORTS
HP OMEN 16 comes with two USB-A (5Gbps) on the right.
On the left, there is a DC-in, an RJ-45, a mini DisplayPort, one HDMI 2.1, a Type-C Thunderbolt 4 port, a 3.5 mm combo Mic/Headphone jack and a full-size SD card reader (from left to right).
Battery and Weight
Under the hood OMEN 16 packs a 63 Wh battery which is charged by a 230 W AC adaptor. The weight of the laptop comes at 2.3 kg and a hefty 3 kg with the charger, which does make it a little difficult to carry around.
PRICE
HP OMEN starts from Rs.1,32,755 for the base RTX 3050 model and goes to Rs.1,98,311 for the top RTX 3070TI model. The middle-of-the-pack HP OMEN 16 with RTX 3060 at Rs.1,55,442 appears to be the best bang-for-buck configuration, providing a good gaming performance without breaking the bank.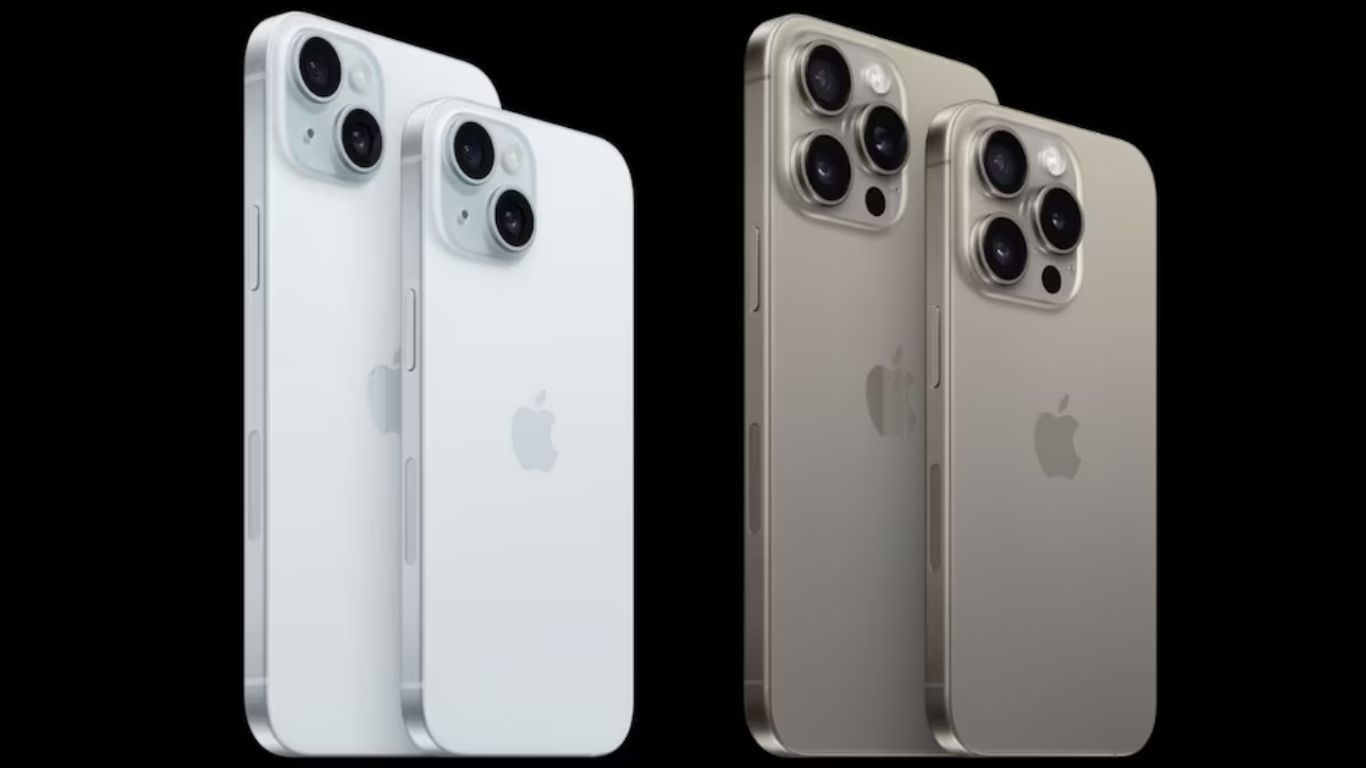 Apple iPhone 15 Series | What's the new Upgrade?
Discover the latest features and upgrades of the Apple iPhone 15 Series. Check out the iPhone 15 price and specs.
13-Sep-2023 12:16 AM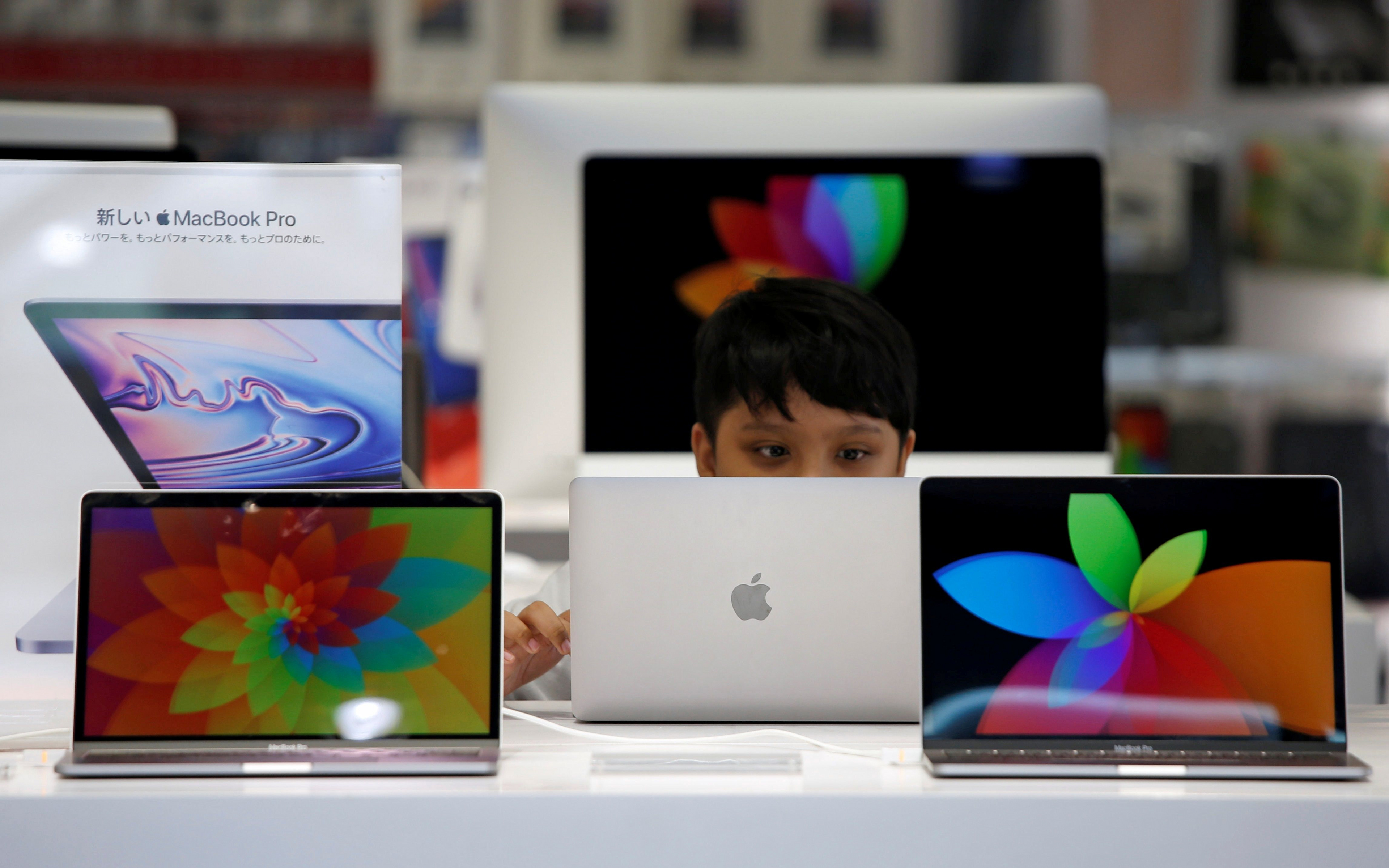 Laptop & PC Import Curb: Google, Apple, Intel, and Others Have Urged US to Push India to Reconsider Its New Rule
Global tech giants urge US to influence India's laptop import restrictions; concerns over trade relationships & supply chain impact.
19-Aug-2023 02:48 AM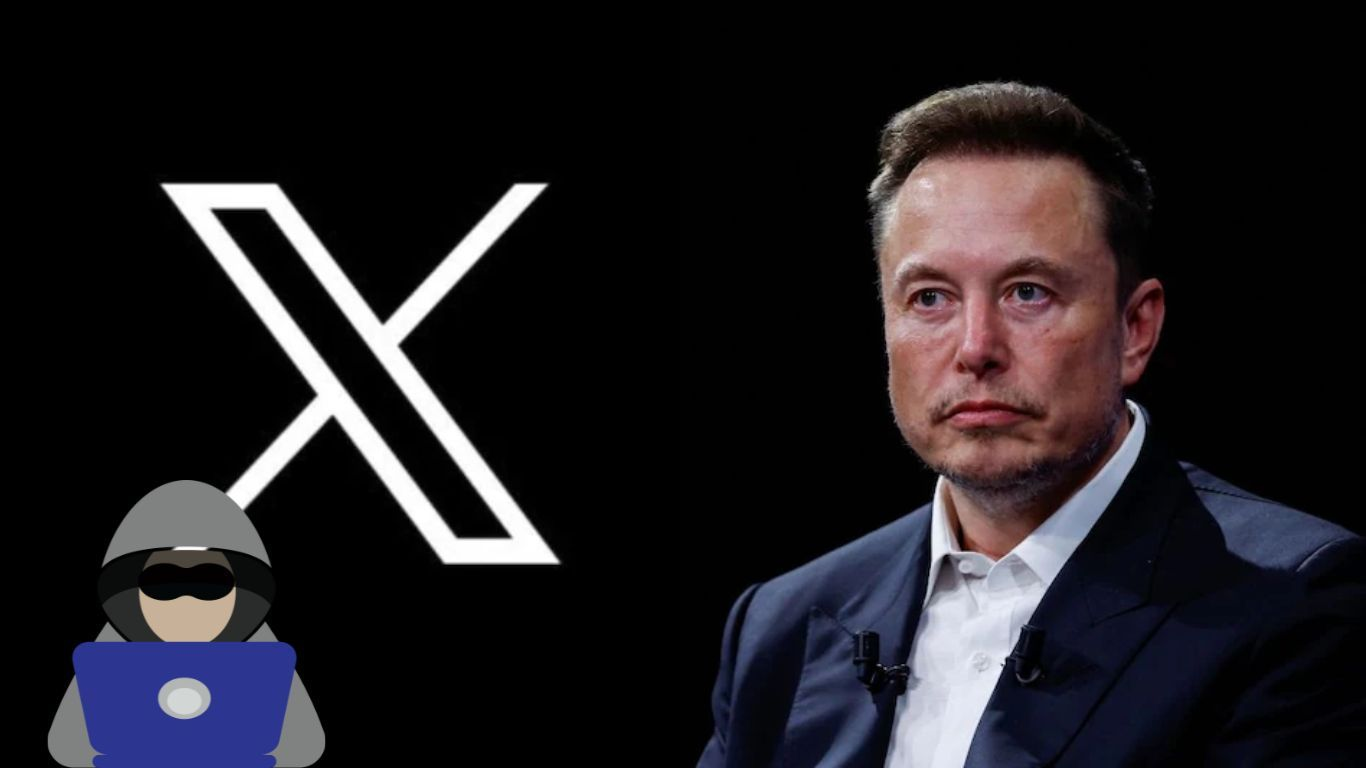 User Control vs. Online Safety: X's Block Feature Controversy
X's removal of the block feature triggered discussions about user autonomy, online harassment, and the complexities of nurturing a secure digital environment.
19-Aug-2023 01:13 AM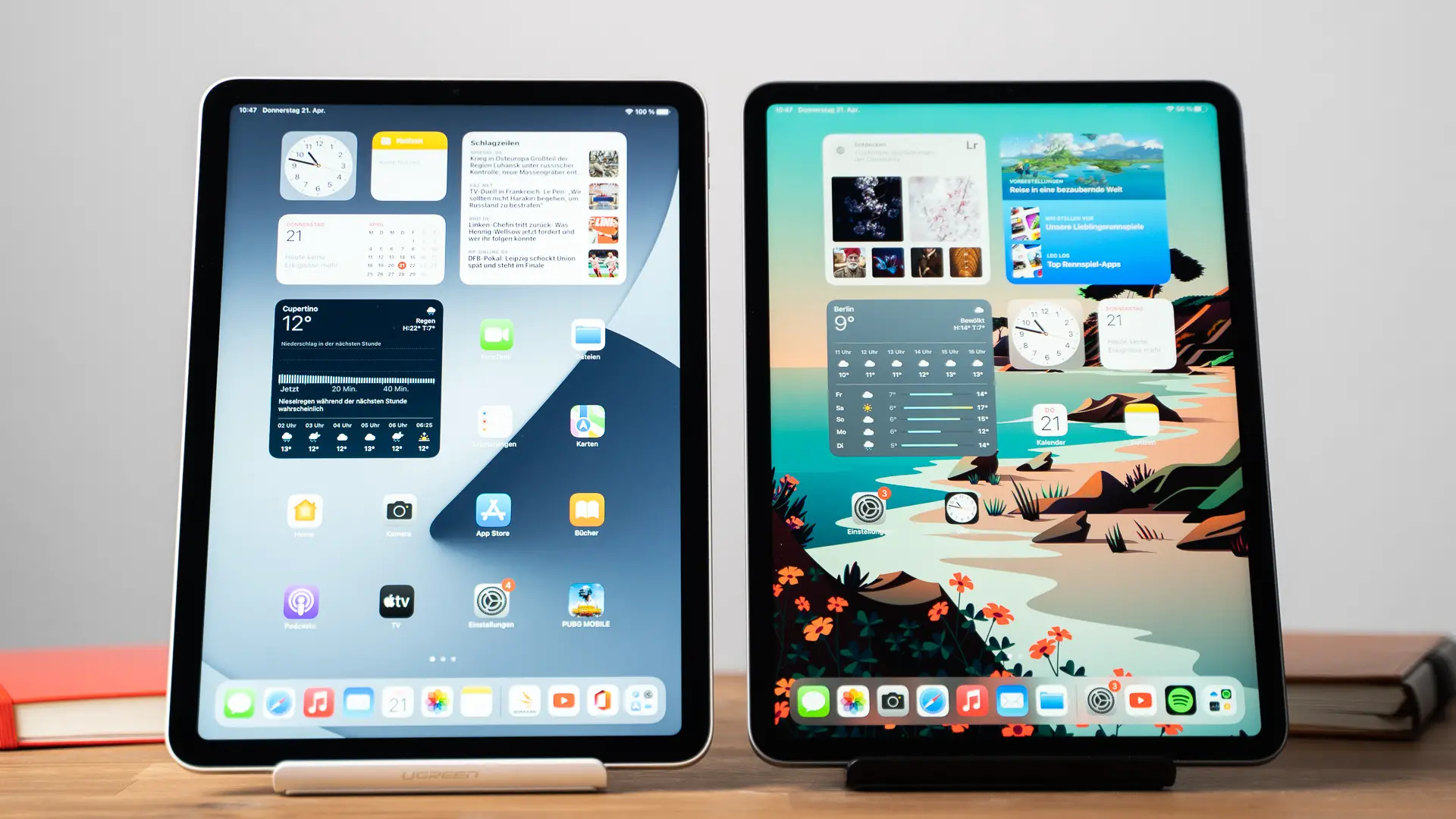 Apple Emerges as Leading Player in India's Declining Tablet Market
Apple dominates Indian tablet market with 25% share, driven by iPad 9th and 10th Gen. 5G and Wi-Fi tablets show growth amid sector shifts.
19-Aug-2023 12:52 AM
Samsung Galaxy Z Fold 5 & Galaxy Z Flip 5 Go on Sale Today: Know Launch Price, Specifications, & Discount Offers!
Samsung Galaxy Z Fold 5 and Z Flip 5 now on sale in India. Get up to Rs 18,000 benefits. Specs, prices, and features detailed for these latest foldable smartphones.
18-Aug-2023 08:07 AM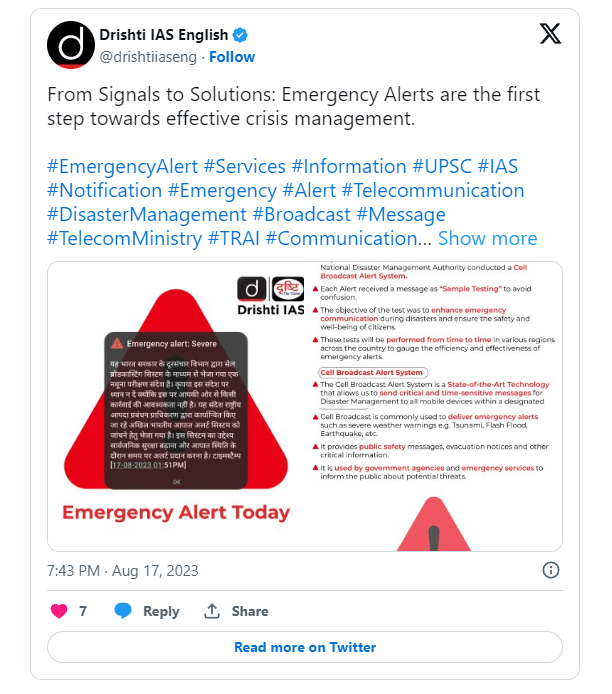 Emergency Alert! Severe: Why Do Smartphone Users in India Receive This Message From Govt?
India enhances disaster readiness with Emergency Alert System trial. Smartphone users receive test message for timely public safety alerts.
18-Aug-2023 08:00 AM