Jio's free cash flow declined by 82 percent in FY22.
Posted by
Priya Singh
On
11-May-2022 08:05 AM
2988
Due to greater capex and working capital spending, Jio's free cash flow declined by 82 percent in FY22. NSE -1.64 percent Reliance Jio's free cash flows (FCF) fell 82 percent year over year in FY22, hurt by a combination of higher-than-expected capex spending and a jump in working capital despite weaker-than-expected fiscal fourth-quarter performance, forcing analysts to lower their estimates. Jio's fiscal fourth-quarter sales were below expectations due to a lower-than-expected increase in average revenue per user (ARPU), whereas quarter. Jefferies said "Jio's 4Q performance disappointed with revenues, Ebitda and profits, all missing estimates". In reality, it has slashed Jio's valuation by "8% to $81 billion" and decreased its FY23-24 (profit) expectations for the telecom market leader by up to 18%. Jio's FY22 expenditure cost of Rs 28,800 crore, according to ICICI Securities, was "a negative surprise, limiting its annual FCF generation to just Rs 1,022 crore from Rs 5,699 crore a year ago."
Jio's expenditure outlay included Rs 3,100 crore in cash spent on spectrum purchased in the March 2021 auction and another Rs 1,000 crore paid to Bharti Airtel for 800 Mhz spectrum, according to the report. "Even if we omit these, Jio's network capex for FY22 (adjusted for spectrum payments) is higher at Rs 25,700 crore."
According to BNP Paribas, Jio's network expenses increased by 13% year over year in the March quarter, owing in part to higher energy prices, while depreciation and interest charges increased by nearly 20% year over year due to expenditures tied to additional spectrum Jio purchased.
Jefferies said Jio had actually "turned FCF negative on high capex and cash interest cost," adding that while the telco was "FCF positive in FY21, it had witnessed a cash-burn of Rs 11,900 crore in FY22 due to a sharp 3 times increase in cash interest costs to Rs 13,000 crore".
"A 4 percent year-over-year decline in Jio's CFO (cash flow from operating activities) in FY22, combined with a 12 percent year-over-year increase in cash capex to Rs 28,800 crore, resulted in a 63 percent year-over-year decline in its FCFF (free cash-flow to the firm) to Rs 2,500 crore in FY22," the report said.
Jio's net profit for the March quarter increased over 24% year on year to Rs 4,174 crore, but it fell short of analyst expectations because its 10.5 percent quarterly Ebitda growth was less than the 15% expected by several brokerages. Revenue from operations was up 8% sequentially to Rs 20,901 crore, although it fell short of expectations.
On Monday, shares of Reliance Industries, Jio's parent company, fell 3.97 percent to Rs 2,517.15 on the BSE.
To be sure, experts noted Jio's 8% sequential revenue gain in the shorter March quarter reflected the telco's ability to handle the 20% rate hike in December 2021 better than the one in December 2019. They also expect the current quarter to see the remaining benefits of the December 2021 tariff hike. This is because a larger percentage of Jio subscribers have longer-validity plans. Analysts also expect Jio to post customer growth in the current quarter, partly at the expense of loss-making Vodafone Idea, and since it has nearly completed its three-quarter exercise of weeding out millions of low-value consumers.
Jio's customer clean-up is nearly complete, according to IIFL, with its active subscriber ratio rising to 94 percent, close to Bharti Airtel's 98 percent.
In the March quarter, **Jio lost 10.9 million mobile subscribers ** as a result of the December pricing hike, however the majority of these were low-spenders on the network.
Analysts predict Jio's FCF/ROCE (free cash flow/return on capital employed) to improve starting in FY24, as the telco plans to invest heavily in 5G spectrum in the forthcoming June auction.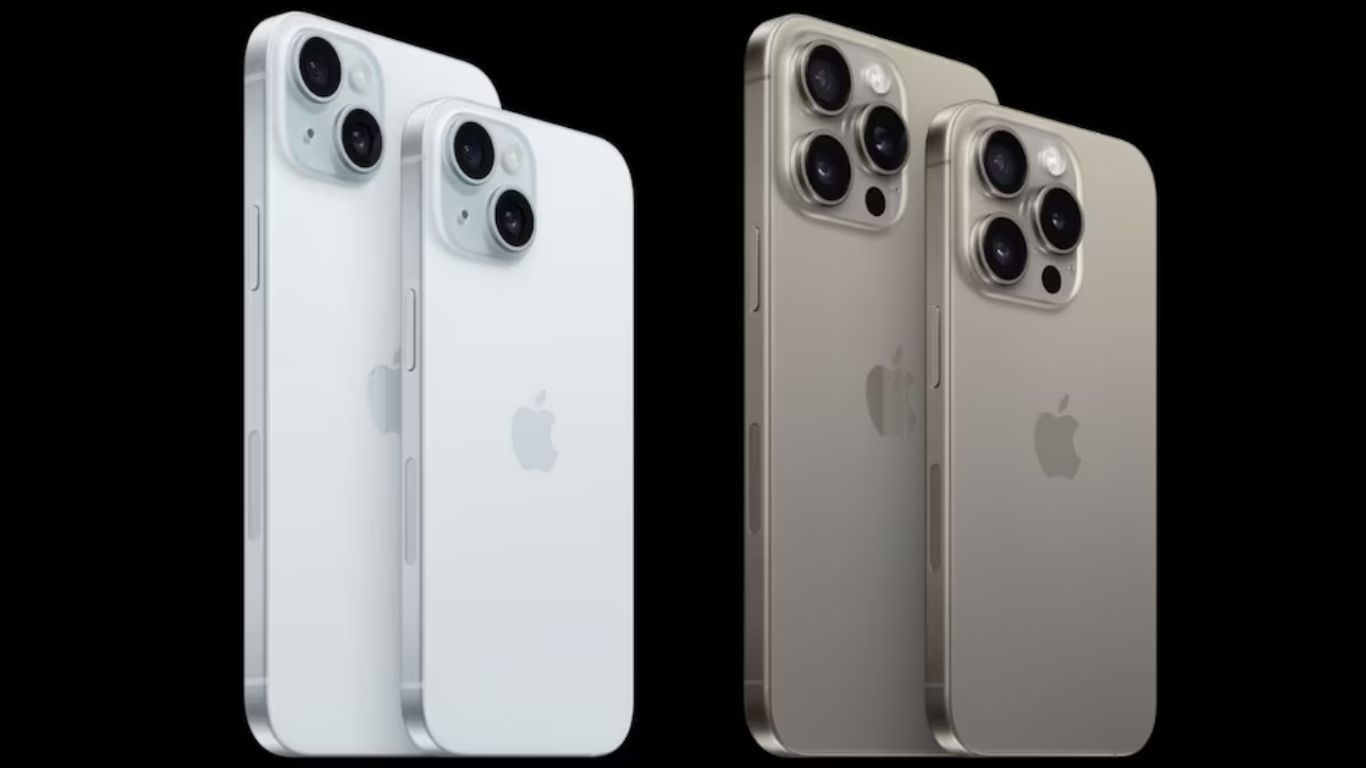 Apple iPhone 15 Series | What's the new Upgrade?
Discover the latest features and upgrades of the Apple iPhone 15 Series. Check out the iPhone 15 price and specs.
13-Sep-2023 12:16 AM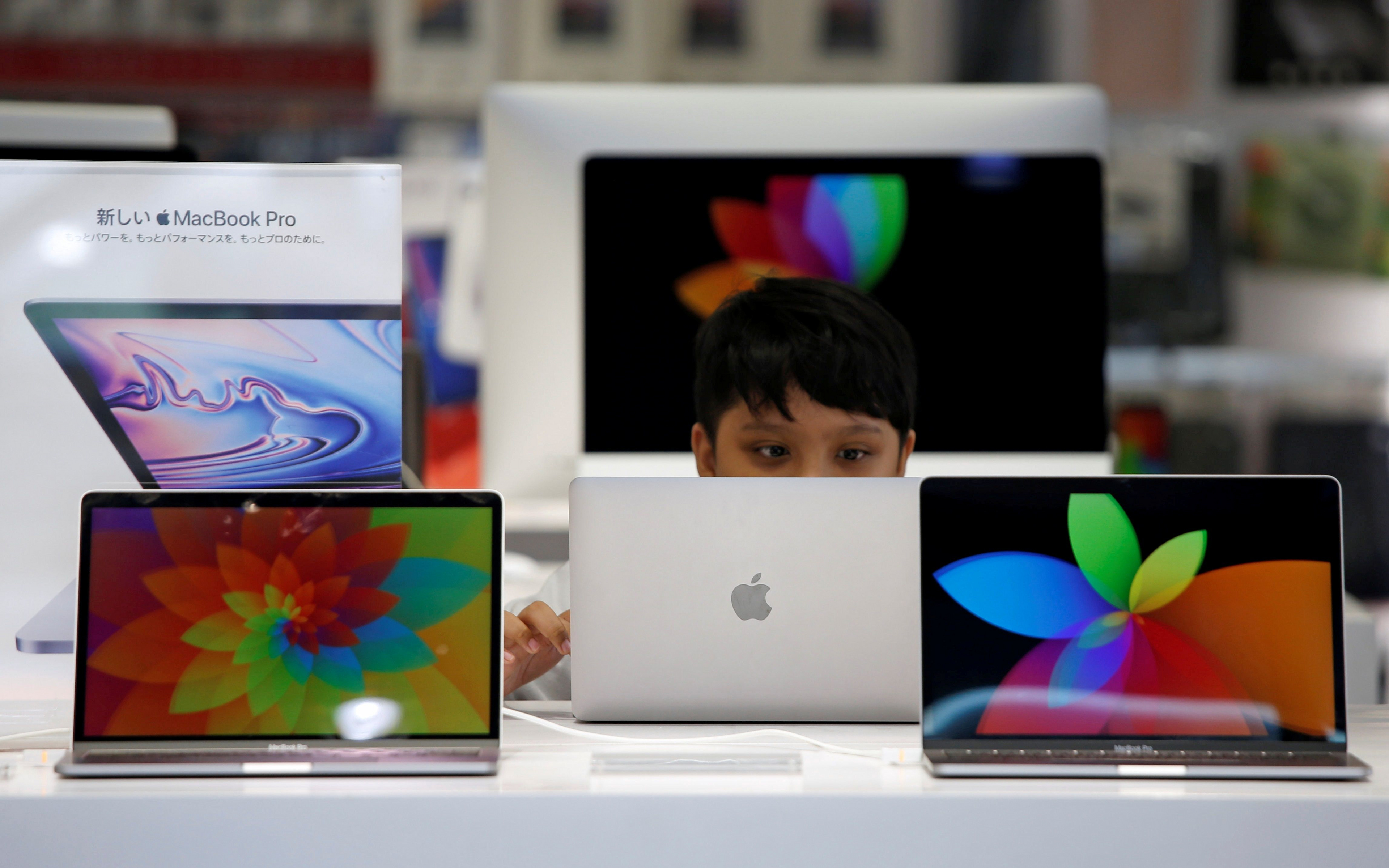 Laptop & PC Import Curb: Google, Apple, Intel, and Others Have Urged US to Push India to Reconsider Its New Rule
Global tech giants urge US to influence India's laptop import restrictions; concerns over trade relationships & supply chain impact.
19-Aug-2023 02:48 AM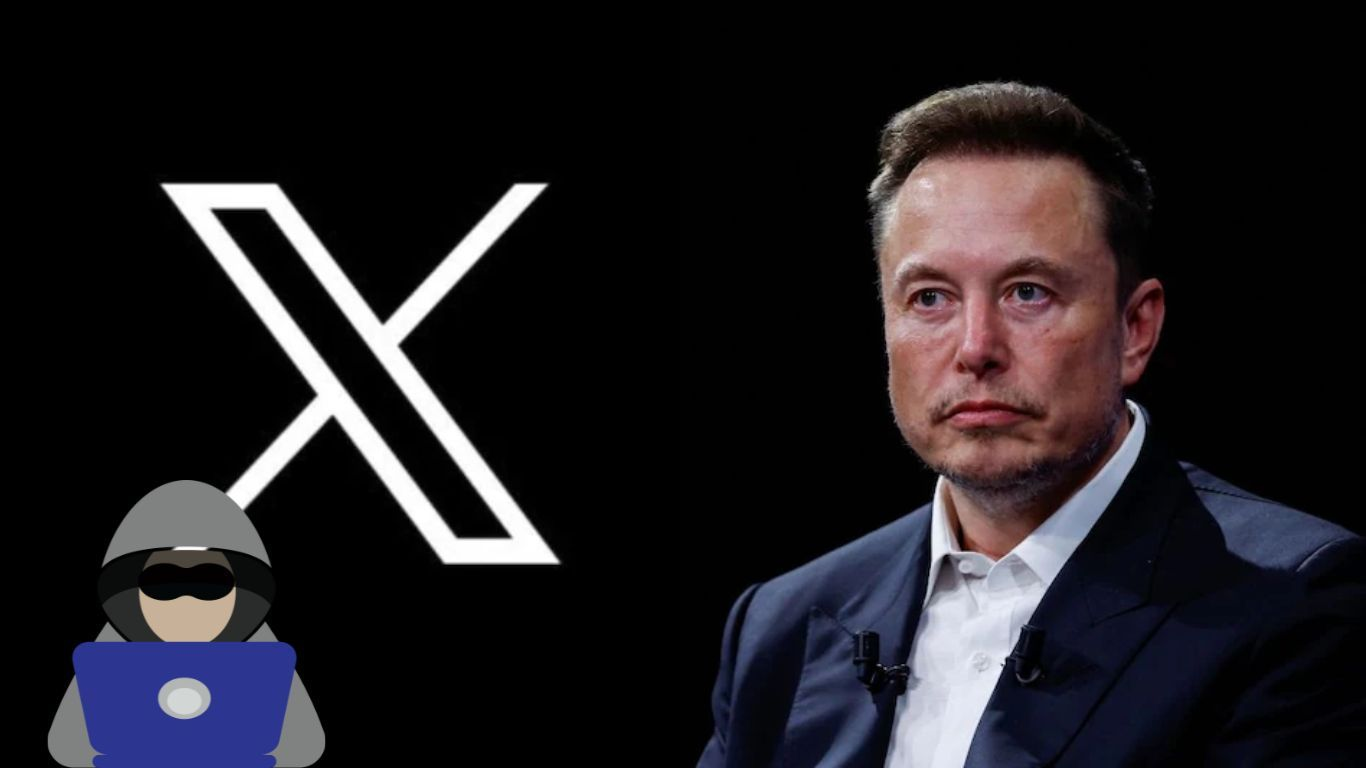 User Control vs. Online Safety: X's Block Feature Controversy
X's removal of the block feature triggered discussions about user autonomy, online harassment, and the complexities of nurturing a secure digital environment.
19-Aug-2023 01:13 AM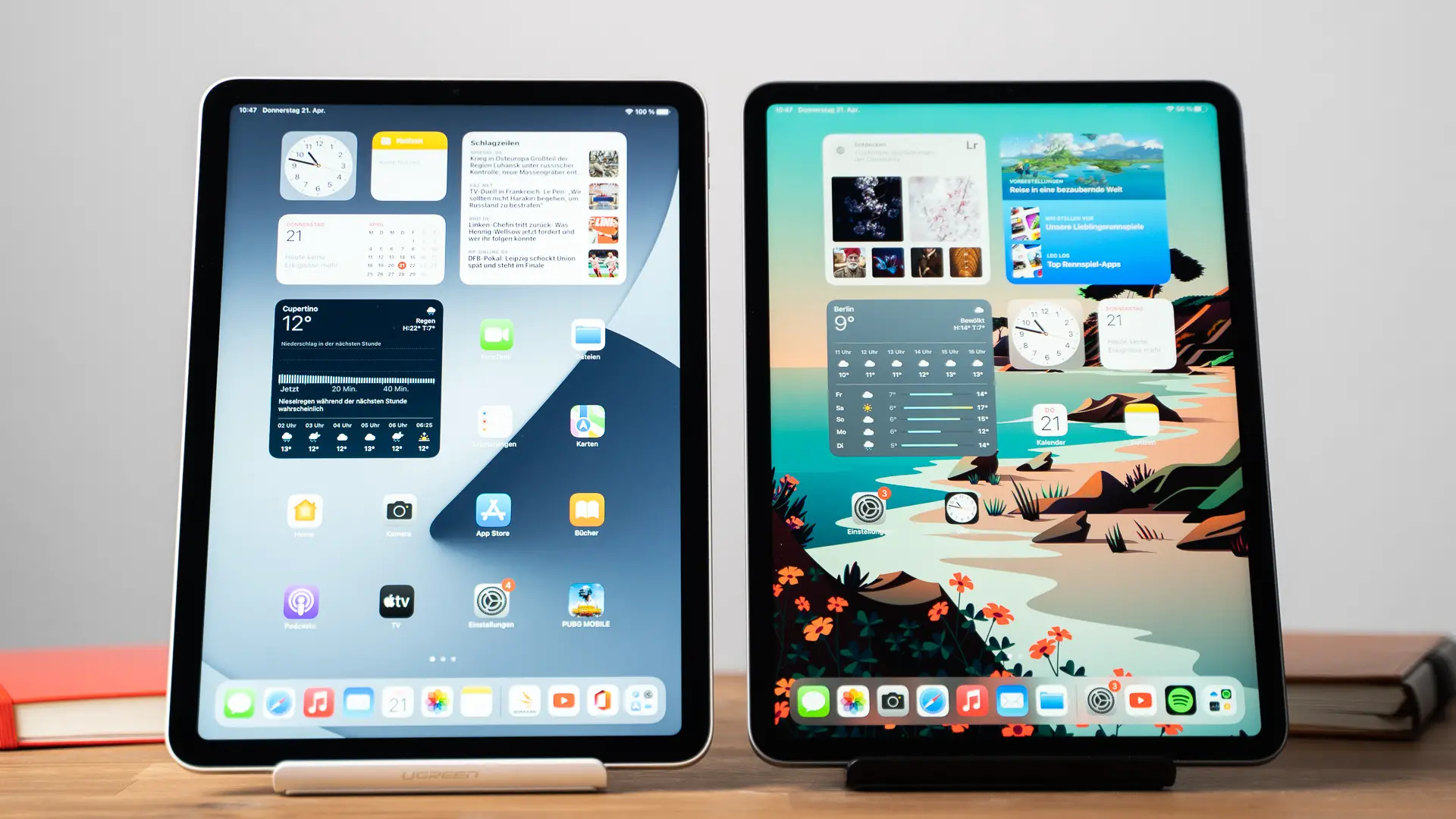 Apple Emerges as Leading Player in India's Declining Tablet Market
Apple dominates Indian tablet market with 25% share, driven by iPad 9th and 10th Gen. 5G and Wi-Fi tablets show growth amid sector shifts.
19-Aug-2023 12:52 AM
Samsung Galaxy Z Fold 5 & Galaxy Z Flip 5 Go on Sale Today: Know Launch Price, Specifications, & Discount Offers!
Samsung Galaxy Z Fold 5 and Z Flip 5 now on sale in India. Get up to Rs 18,000 benefits. Specs, prices, and features detailed for these latest foldable smartphones.
18-Aug-2023 08:07 AM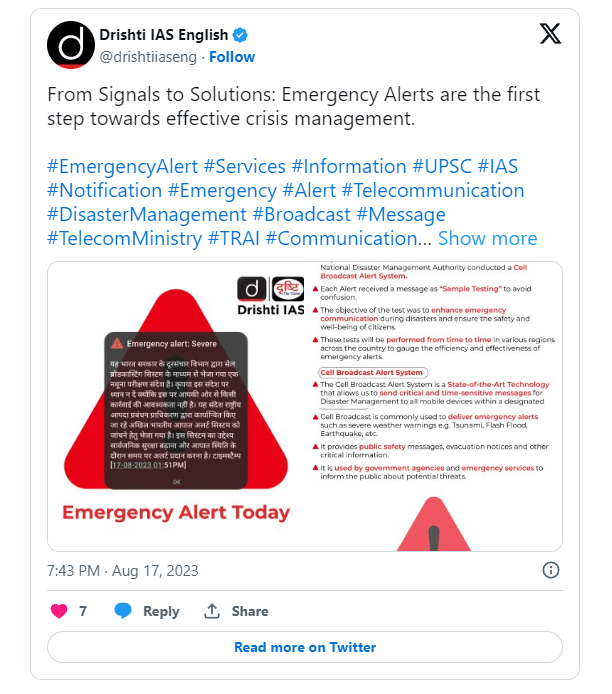 Emergency Alert! Severe: Why Do Smartphone Users in India Receive This Message From Govt?
India enhances disaster readiness with Emergency Alert System trial. Smartphone users receive test message for timely public safety alerts.
18-Aug-2023 08:00 AM