New Launch Alert: Samsung introduces a range of AI-enabled washing machines
Posted by
Priya Singh
On
13-May-2022 08:38 AM
3365
The new line of washing machines will be available across all retail partners in India, including Samsung's official online shop Samsung Shops, as well as channel partners Amazon and Flipkart, starting at Rs 41,600.
Samsung, India's largest and most trusted consumer electronics brand, announced the debut of its bilingual AI EcoBubble fully automatic front load washing machines in India, which are powered by artificial intelligence. First washing machine in India which will learn user's behaviour.
Samsung claimed in a statement that the 2022 model line-up has intelligent features like as AI wash, air wash technology, and super speed cycle.
"AI EcoBubble is India's first washing machine that learns user behaviour and proposes the most favoured wash cycle, reducing the need to juggle various alternatives," Samsung stated.
This smart Internet of Things (IoT)-enabled washing machine line can be linked to Samsung smart devices including Galaxy smartphones, Samsung smart TVs, and family hub refrigerators, as well as voice assistants like Alexa and Google Home, according to the company. "AI EcoBubble washing machines deliver ideal wash options based on 2.8 million big data points when connected to the Samsung SmartThings App," it added.
Its AI wash employs sensors to detect the weight and level of soiling in the laundry, then uses machine learning to optimise the amount of water, detergent, and rinse time. Its air wash method deodorises and sanitises clothes without the need of water. It uses only hot air to remove 99.9% of bacteria and bad odours, leaving your clothing feeling like they were recently dry-cleaned. The super speed cycle, on the other hand, substantially lowers laundry time by reducing rinsing time with speed spray and increasing spin speed to quickly spin-dry garments.
Mohandeep Singh, Samsung India's Senior Vice President of Consumer Electronics Business, said: "Our new AI-enabled bilingual washing machine line is a game-changing innovation that takes advantage of recent advances in machine learning to provide consumers with simple, intelligent, and personalized laundry solutions. We are certain that the new line will improve consumer lifestyles even more and will be widely adopted across the country." LG Electronics, a competitor from South Korea, released a new line of smart appliances with AI technology last month. AI Direct Drive washing machines were also released.
Price And Exciting offer
The new line of washing machines will be available across all retail partners in India, including Samsung's official online shop Samsung Shops, as well as channel partners Amazon and Flipkart, starting at Rs 41,600italic text
With this launch, Samsung has introduced a limited-time The Big Laundry Offer, which offers customers who purchase Samsung AI EcoBubbleTM washing machines in capacities of 7 kg, 8 kg, and 9 kg an exciting opportunity to save up to 25%. Consumers would also receive an additional rebate of up to 17.5 percent on models weighing 8 kg and 9 kg, and up to 12.5 percent for models weighing 7 kg. This promotion is valid until June 10, 2022 at all retail locations.
AI EcoBubbleTM washing machines come with a three-year warranty.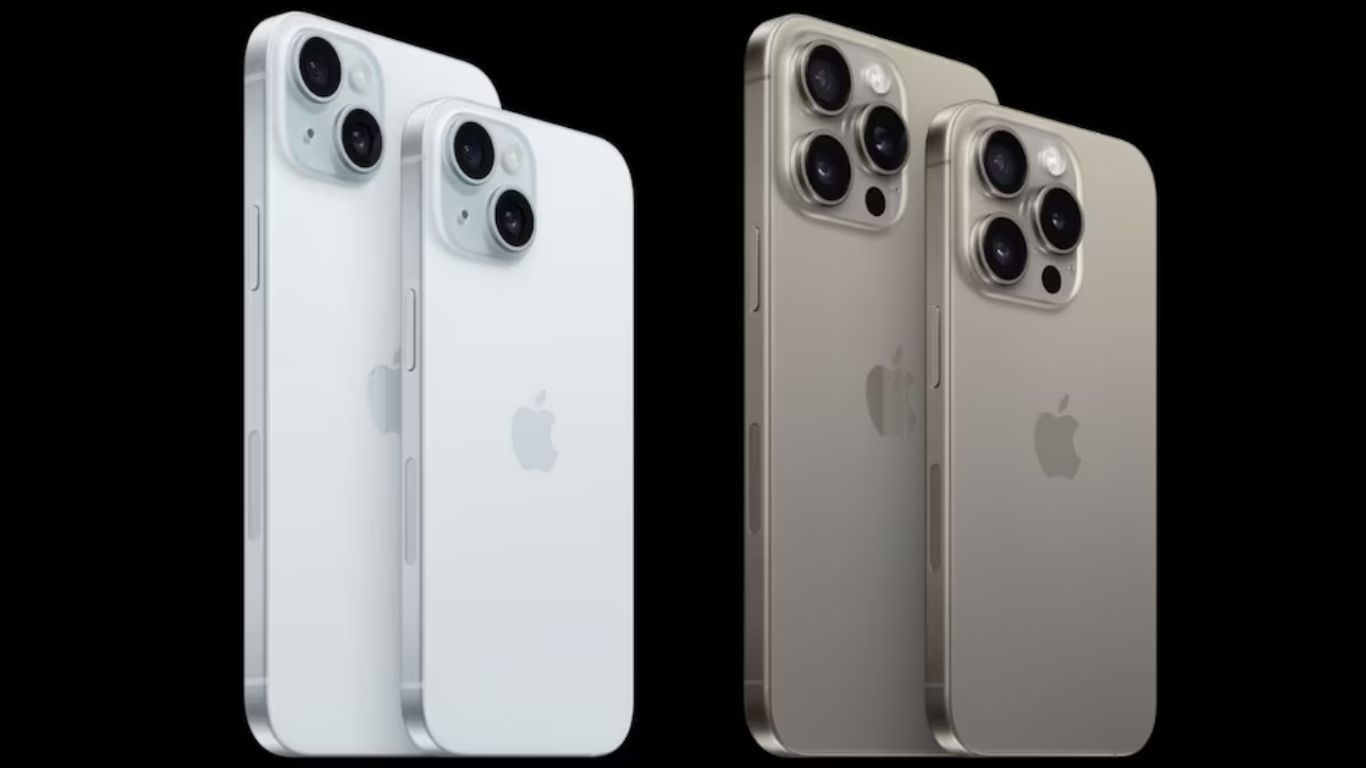 Apple iPhone 15 Series | What's the new Upgrade?
Discover the latest features and upgrades of the Apple iPhone 15 Series. Check out the iPhone 15 price and specs.
13-Sep-2023 12:16 AM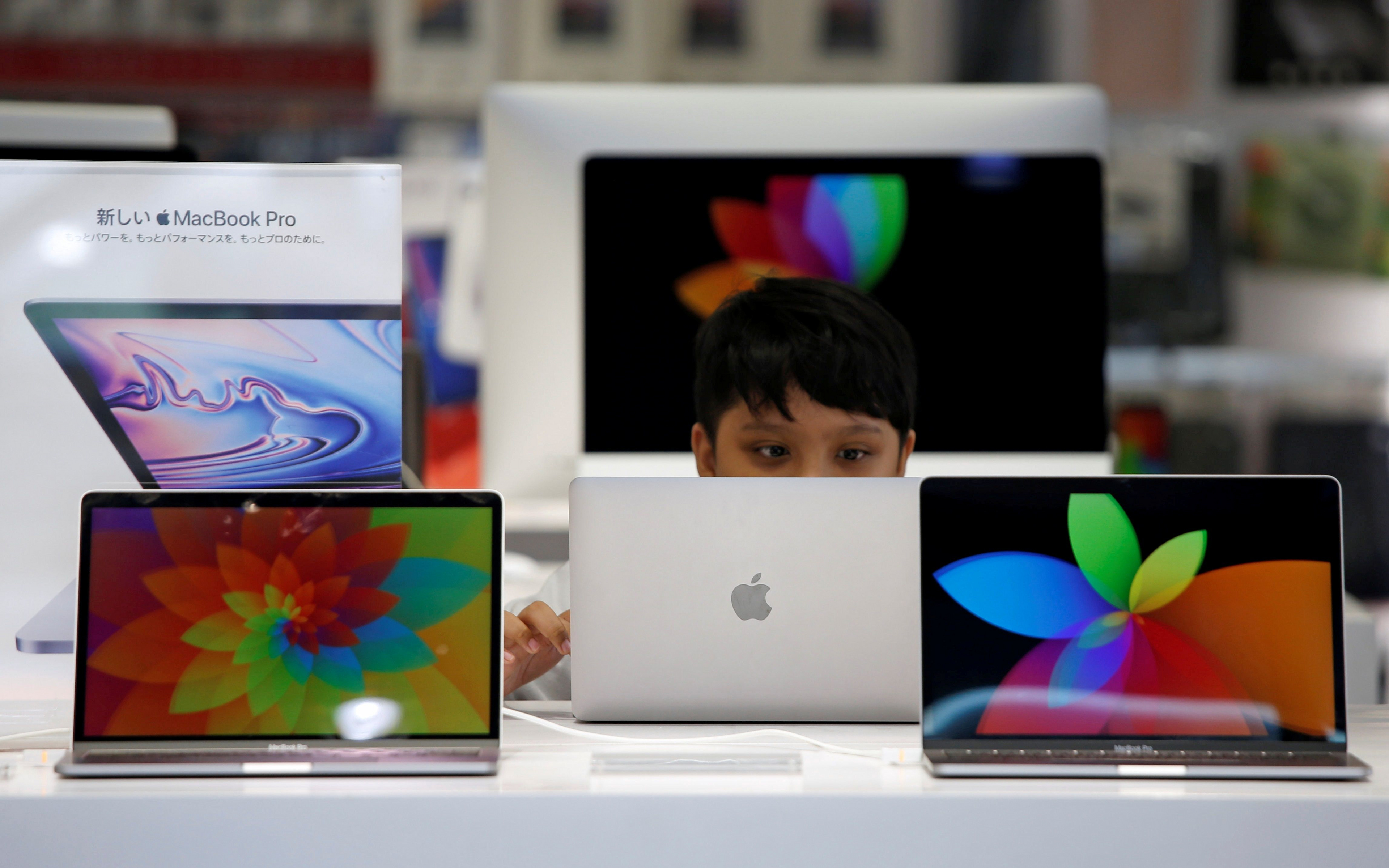 Laptop & PC Import Curb: Google, Apple, Intel, and Others Have Urged US to Push India to Reconsider Its New Rule
Global tech giants urge US to influence India's laptop import restrictions; concerns over trade relationships & supply chain impact.
19-Aug-2023 02:48 AM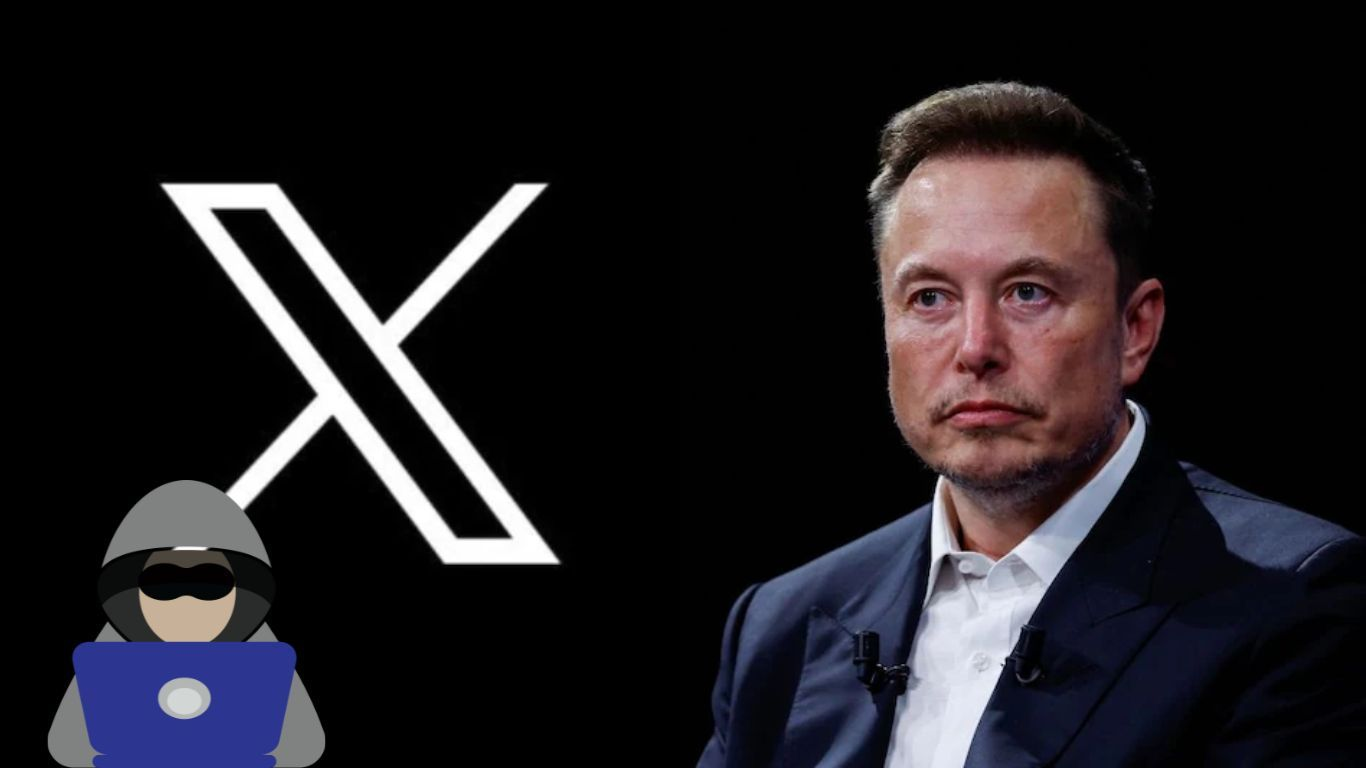 User Control vs. Online Safety: X's Block Feature Controversy
X's removal of the block feature triggered discussions about user autonomy, online harassment, and the complexities of nurturing a secure digital environment.
19-Aug-2023 01:13 AM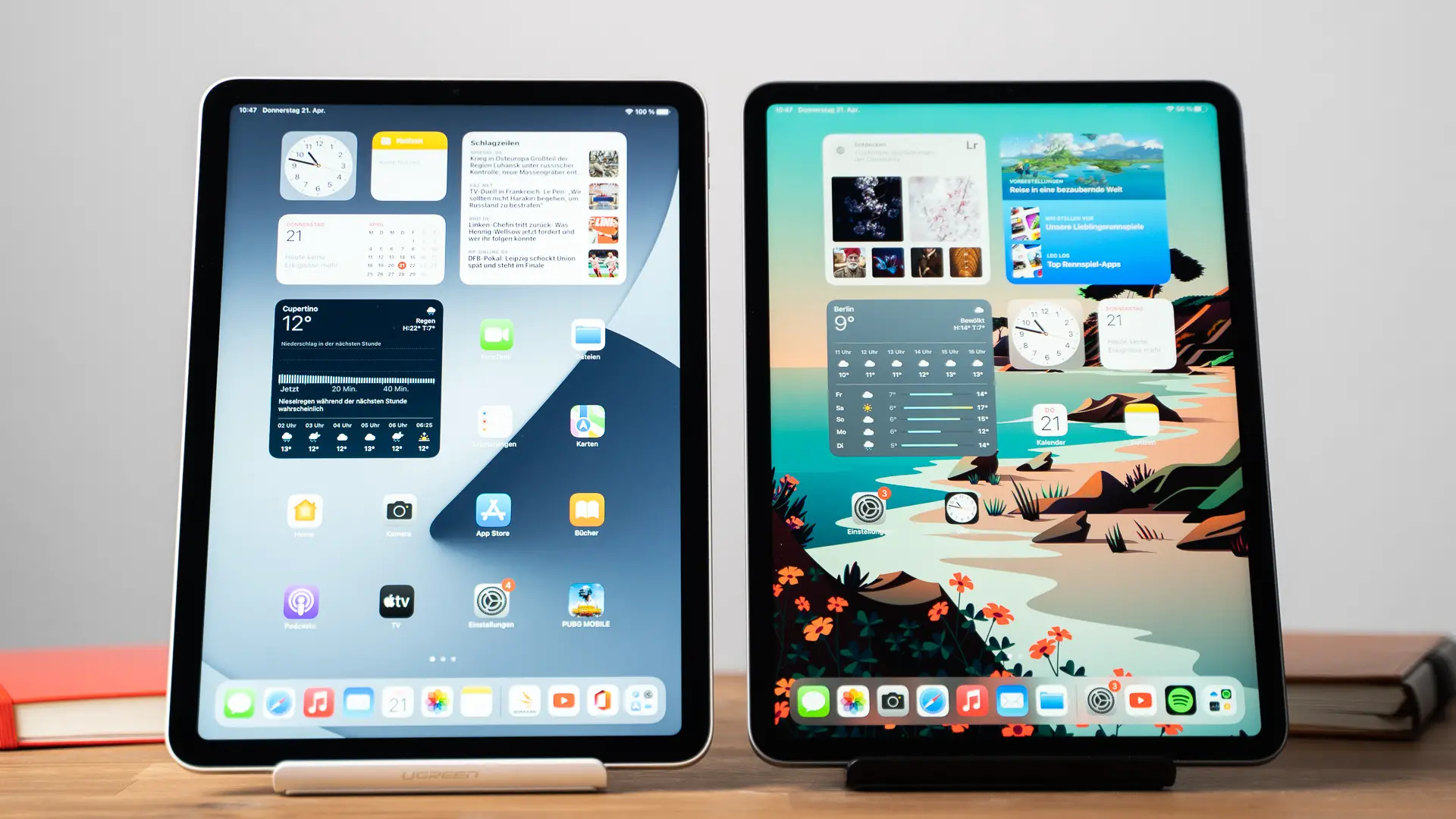 Apple Emerges as Leading Player in India's Declining Tablet Market
Apple dominates Indian tablet market with 25% share, driven by iPad 9th and 10th Gen. 5G and Wi-Fi tablets show growth amid sector shifts.
19-Aug-2023 12:52 AM
Samsung Galaxy Z Fold 5 & Galaxy Z Flip 5 Go on Sale Today: Know Launch Price, Specifications, & Discount Offers!
Samsung Galaxy Z Fold 5 and Z Flip 5 now on sale in India. Get up to Rs 18,000 benefits. Specs, prices, and features detailed for these latest foldable smartphones.
18-Aug-2023 08:07 AM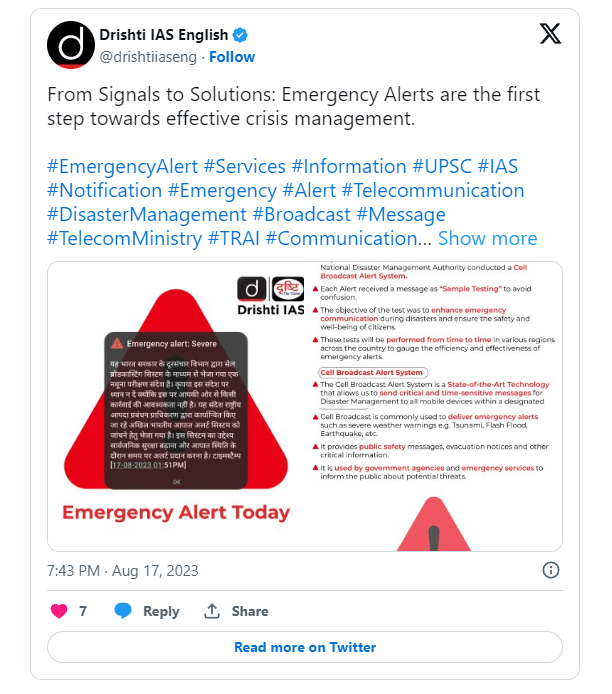 Emergency Alert! Severe: Why Do Smartphone Users in India Receive This Message From Govt?
India enhances disaster readiness with Emergency Alert System trial. Smartphone users receive test message for timely public safety alerts.
18-Aug-2023 08:00 AM