Nokia G20 gets Android 12 upgrade with the may 2022 security patch
Posted by
Priya Singh
On
18-May-2022 08:41 AM
2179
The Nokia G20 has been updated to Android 12 with the May 2022 security patch, according to reports.
The Nokia G20 is one of the few mid-range Nokia smartphones that were released in the United States last year. It was only a matter of time after the phone was out on the market a year ago before HMD Global released the much-anticipated Android 12 upgrade.
The Android 12 upgrade for the Nokia G20 has begun, along with the May 2022 security patch. A Nokia G20 owner in Austria claims to have gotten the Android 12 upgrade. The upgrade is expected to be large, weighing in at around 2GB.
The Nokia G20 could be the latest Nokia smartphone to receive the Android 12 upgrade. The phone was released in India in July 2021 and came pre-loaded with Android 11. There is currently no information about the update's availability in India.
A Nokia G20 user in Austria is believed to have got the Android 12 upgrade, which includes the May 2022 security patch, according to Nokiamob. According to reports, the Android 12 upgrade for the handset is 1.97GB in size. The Android 12 v2.230 upgrade is coming to the Nokia G20. The Android 12 update for the Nokia G20 failed to arrive in India.
The Nokia 3.4, Nokia 5.4, Nokia T20, and all future Nokia phones with a Unisoc SoC are scheduled to receive the Android 12 update next, according to the report.
According to a report, Nokia 2.4 has begun receiving the Android 12 upgrade in France and Pakistan. The Nokia 2.4 Android 12 upgrade came with the April 2022 security patch; however, it appears that the May 2022 security patch will be included with the Android 12 update for Nokia G20 customers.
Specifications for Nokia G20
The Nokia G20 is a very basic budget smartphone that runs on Android One. The Nokia G20 budget smartphone promises three days of battery life and a stock Android experience, but is this enough?
The Nokia G20 was released in India in July of last year and comes preloaded with Android 11. A 6.5-inch IPS LCD touchscreen with a 60Hz refresh rate is featured on the smartphone. An octa-core MediaTek Helio G35 SoC powers it. The phone is powered by a 5,050mAh battery and comes with a 10W charger.
PROS of Nokia G20
Good
Premium looks
Guaranteed Android updates
Minimal bloatware
Good battery life
CONS of Nokia G20
Bad
Below-average display
UI is sluggish
Very slow charging
Weak cameras
Features of Nokia G20
Display 6.52-inch
Processor MediaTek Helio G35
Front Camera 8-megapixel
Rear Camera 48-megapixel + 5-megapixel + 2-megapixel + 2-megapixel
RAM 4GB
Storage 64GB
Battery Capacity 5050mAh
OS Android 11
Resolution 720x1600 pixels
Nokia G20 pricing and features
In India, the Nokia G20 is offered in a single 4GB RAM and 64GB storage version for Rs. 12,999. It has a triple-slot tray that can hold two Nano-SIM cards as well as a microSD card (up to 512GB). While the price isn't outrageous for a basic smartphone these days, a quick look at what the competition has to offer in terms of specs and value-added features leads to the conclusion that the Nokia G20 is overpriced.
Design of Nokia G20
This phone's design is a cross between the Nokia 2.4 and Nokia 5.4. It is 9.2mm thick and weighs 197g. The Nokia G20 has a plastic frame and back panel, yet it doesn't appear or feel cheap. The back panel has a thin grooved texture that is both comfortable to hold and gives the phone a quality feel.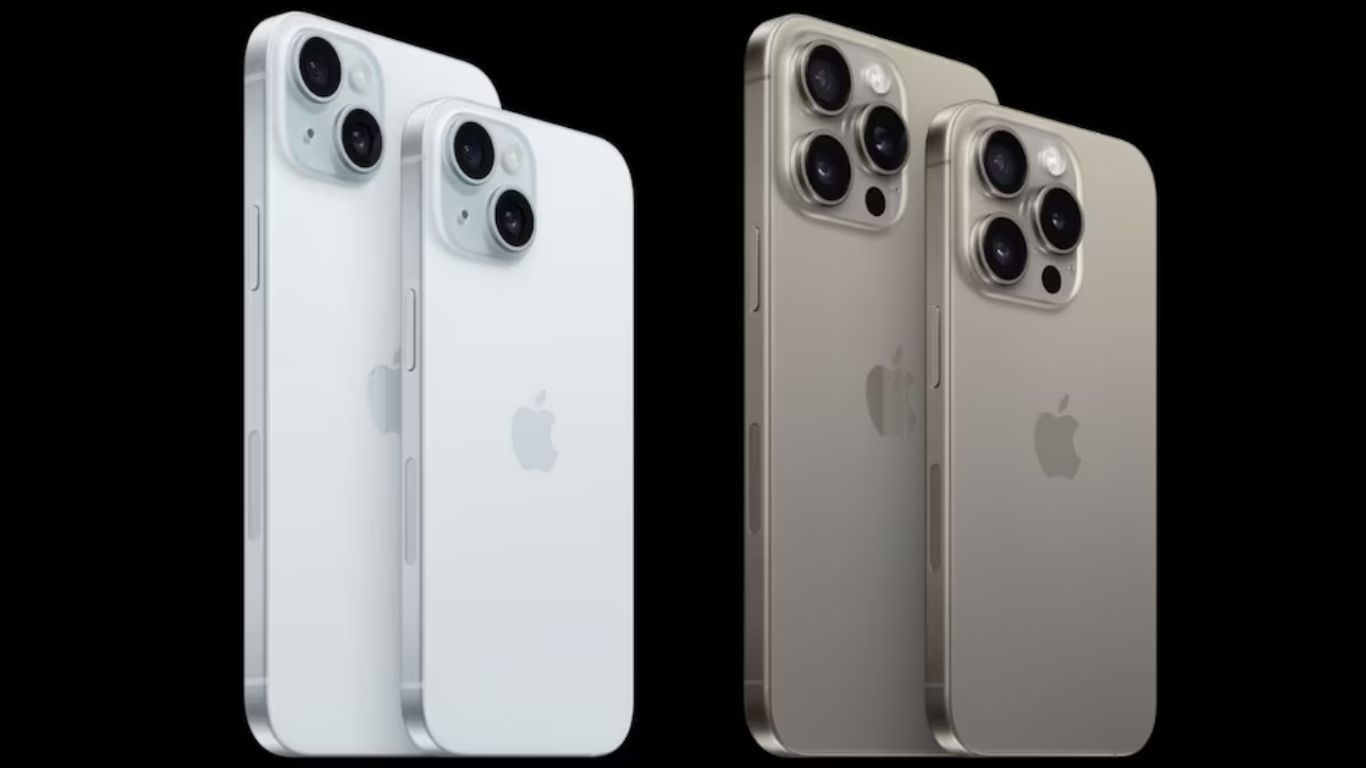 Apple iPhone 15 Series | What's the new Upgrade?
Discover the latest features and upgrades of the Apple iPhone 15 Series. Check out the iPhone 15 price and specs.
13-Sep-2023 12:16 AM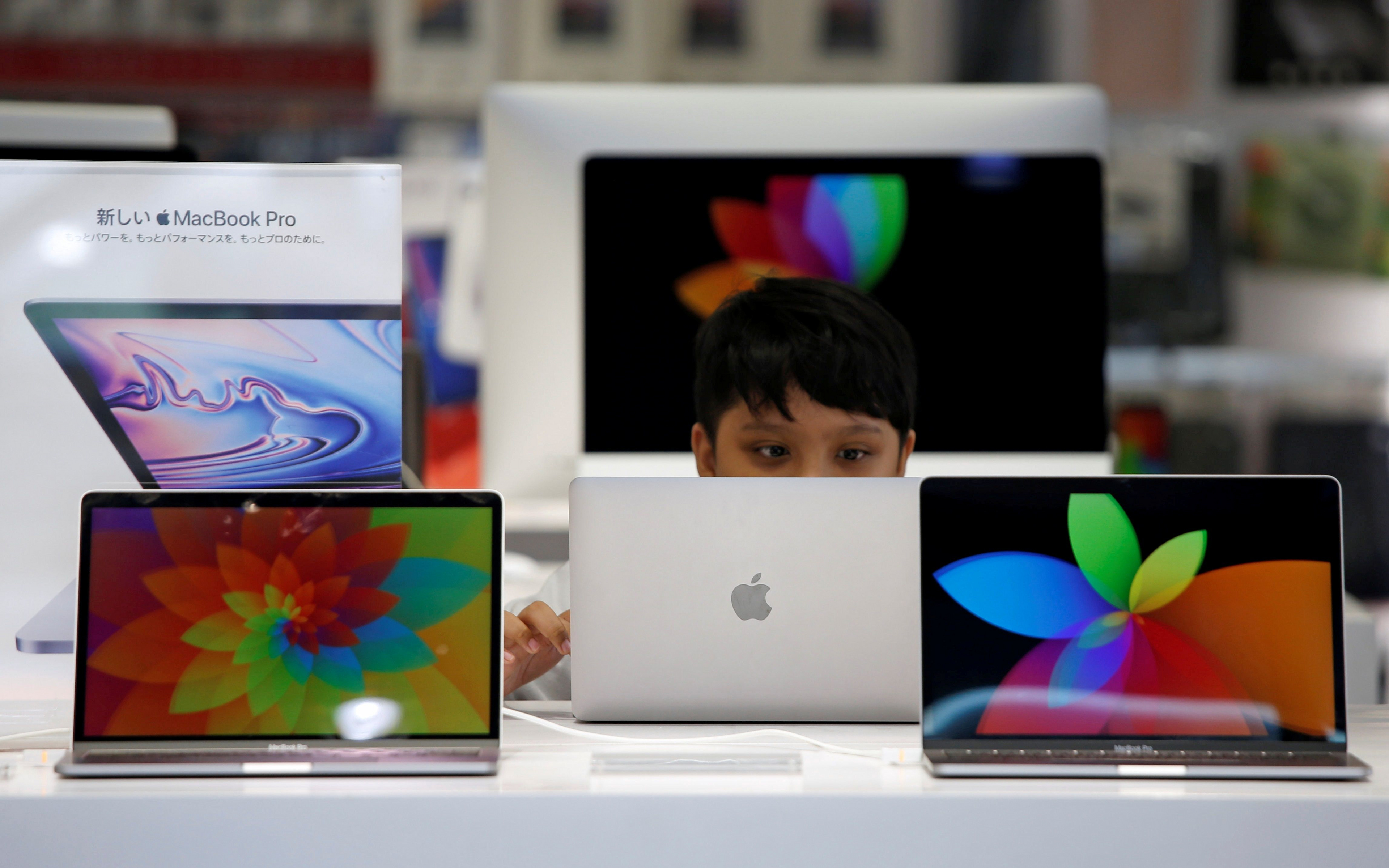 Laptop & PC Import Curb: Google, Apple, Intel, and Others Have Urged US to Push India to Reconsider Its New Rule
Global tech giants urge US to influence India's laptop import restrictions; concerns over trade relationships & supply chain impact.
19-Aug-2023 02:48 AM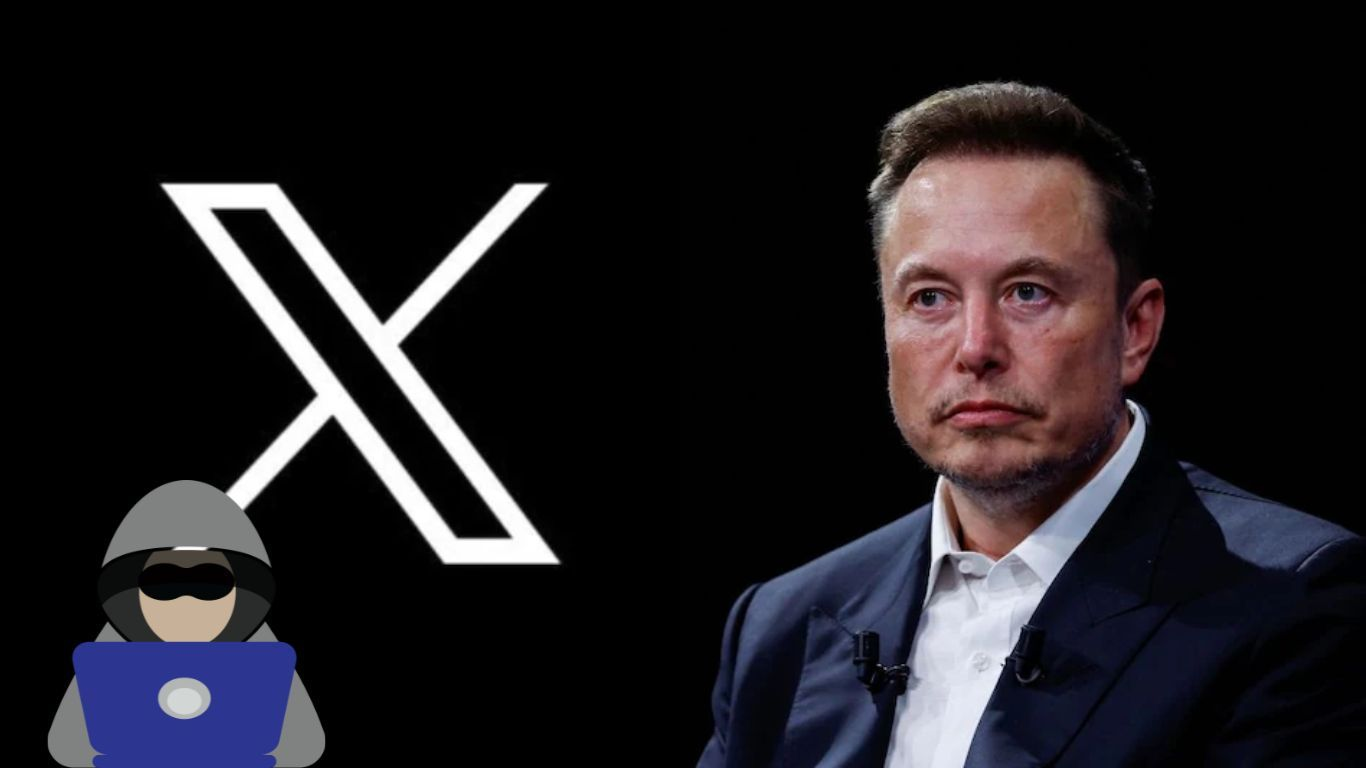 User Control vs. Online Safety: X's Block Feature Controversy
X's removal of the block feature triggered discussions about user autonomy, online harassment, and the complexities of nurturing a secure digital environment.
19-Aug-2023 01:13 AM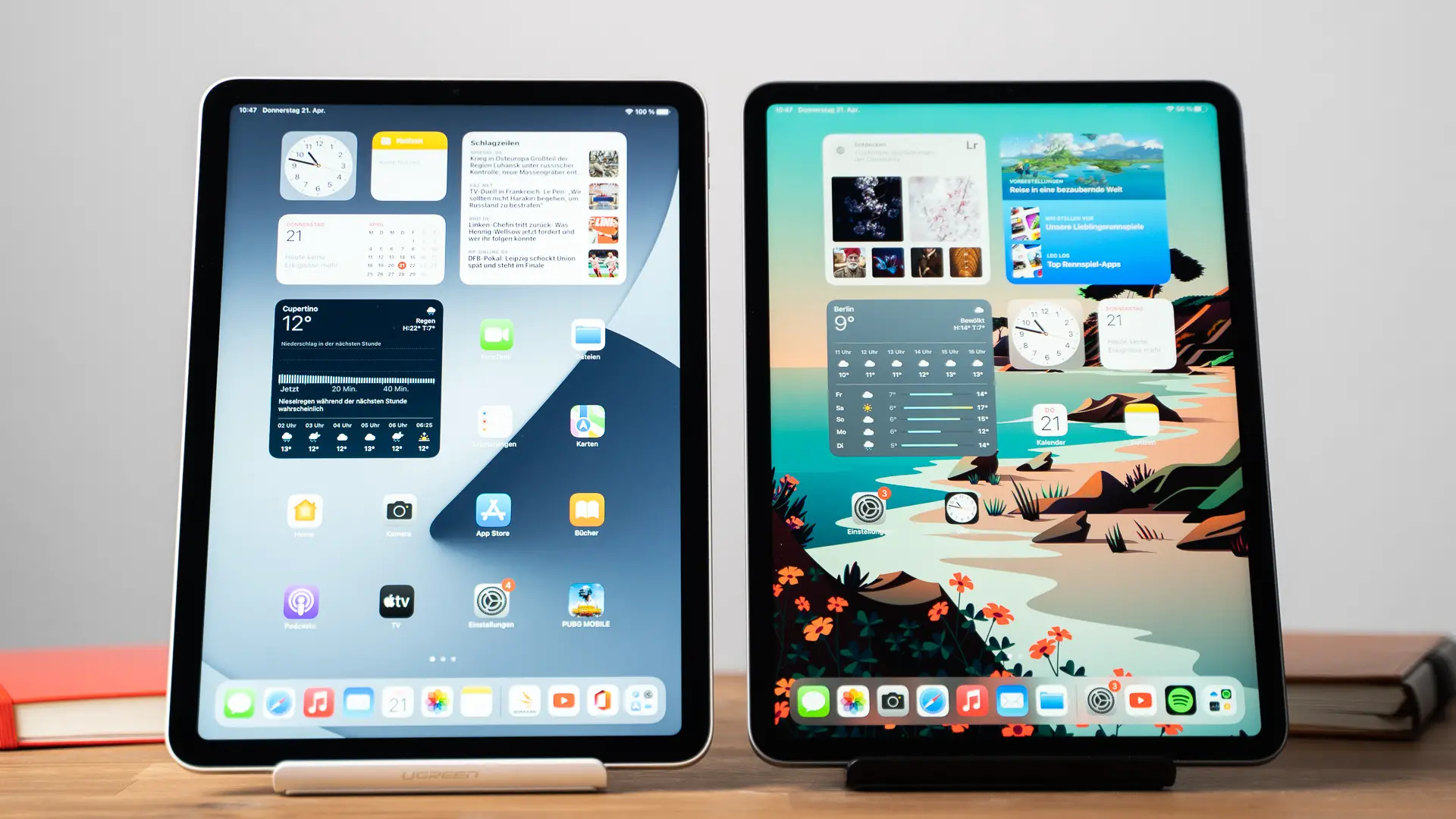 Apple Emerges as Leading Player in India's Declining Tablet Market
Apple dominates Indian tablet market with 25% share, driven by iPad 9th and 10th Gen. 5G and Wi-Fi tablets show growth amid sector shifts.
19-Aug-2023 12:52 AM
Samsung Galaxy Z Fold 5 & Galaxy Z Flip 5 Go on Sale Today: Know Launch Price, Specifications, & Discount Offers!
Samsung Galaxy Z Fold 5 and Z Flip 5 now on sale in India. Get up to Rs 18,000 benefits. Specs, prices, and features detailed for these latest foldable smartphones.
18-Aug-2023 08:07 AM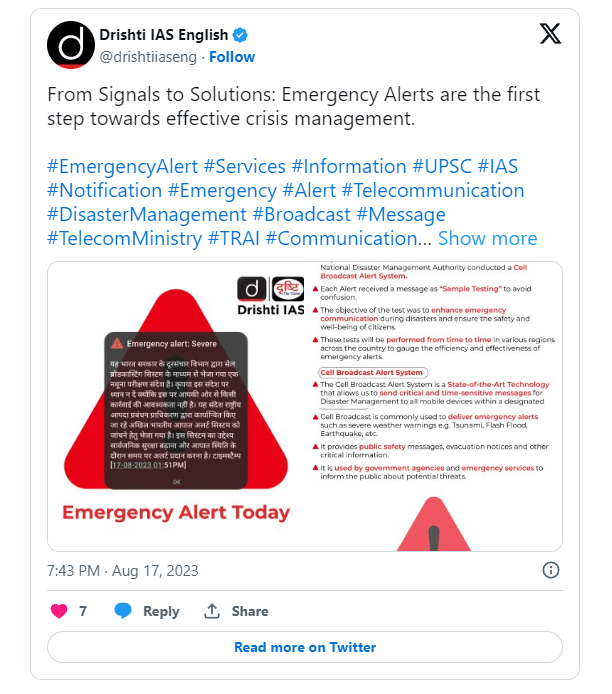 Emergency Alert! Severe: Why Do Smartphone Users in India Receive This Message From Govt?
India enhances disaster readiness with Emergency Alert System trial. Smartphone users receive test message for timely public safety alerts.
18-Aug-2023 08:00 AM