OnePlus TV Y1S & Y1S Edge Features and Launching Date
Posted by
Sparsh Dayal
On
11-Feb-2022 01:30 PM
1456
OnePlus is good to go to release its new smart TV models in the OnePlus TV Y1S lineup in India on February 17. The firm has recently released the teaser of the OnePlus TV Y1S and OnePlus TV Y1S Edge using its platforms on social media and web e-commerce website Amazon. It is noticed that more details and specifications of the upcoming TV series have surfaced online ahead of the formal announcement from the company. As per the newly gathered information, the OnePlus will launch various new smart TVs in its Y1S range. OnePlus TV Y1S and OnePlus TV Y1S Edge could be presented in 32-inch and 43-inch display sizes. The OnePlus TV Y1S is said to go on sale on all online channels, while the OnePlus TV Y1S Edge is supposed to be accessible via offline stores. OnePlus TV Y1S is assured to run on Android 11 and it will get its power from Gamma Engine.
The insights about the OnePlus TV Y1S and OnePlus TV Y1S Edge have also been released using Twitter. As per the sources, one can find four new OnePlus smart TV models that will be offered in the new smart TV range. The vanilla OnePlus TV Y1S is believed to be available in 32-inch and 43-inch display sizes estimates and is said that they will be sold through online means. Likewise, the OnePlus TV Y1S Edge is assumed to come in 32-inch and 43-inch display sizes. However, the smart TV is said to go on sale using online platforms.
OnePlus TV Y1S, OnePlus TV Y1S Edge Expected Specifications
The forthcoming OnePlus smart TVs are believed to work using Android TV 11, out of ordinary. All of the four models of the TVs are believed to pack 1GB of RAM and 8GB of internal storage capacity. It has been assumed that these TVs could be powered using an MT9216 chipset combined with Mali-G31 MP2 GPU for better graphics. The new smart TVs range is said to include dual-band Wi-Fi for connectivity options.
OnePlus TV Y1S models are assumed to carry speakers with a 20W output, while speakers on the OnePlus TV Y1S variant may give an output of 24W.
Besides that, the launch date for the OnePlus TV Y1S in India is said to be set for February 17 at 7 pm IST. The official release will occur along with the OnePlus Nord CE 2 5G smartphone.
According to the sources believed, the OnePlus TV Y1S will run using Android 11 and embody a bezel-less design. Also, it will be powered by a Gamma Engine.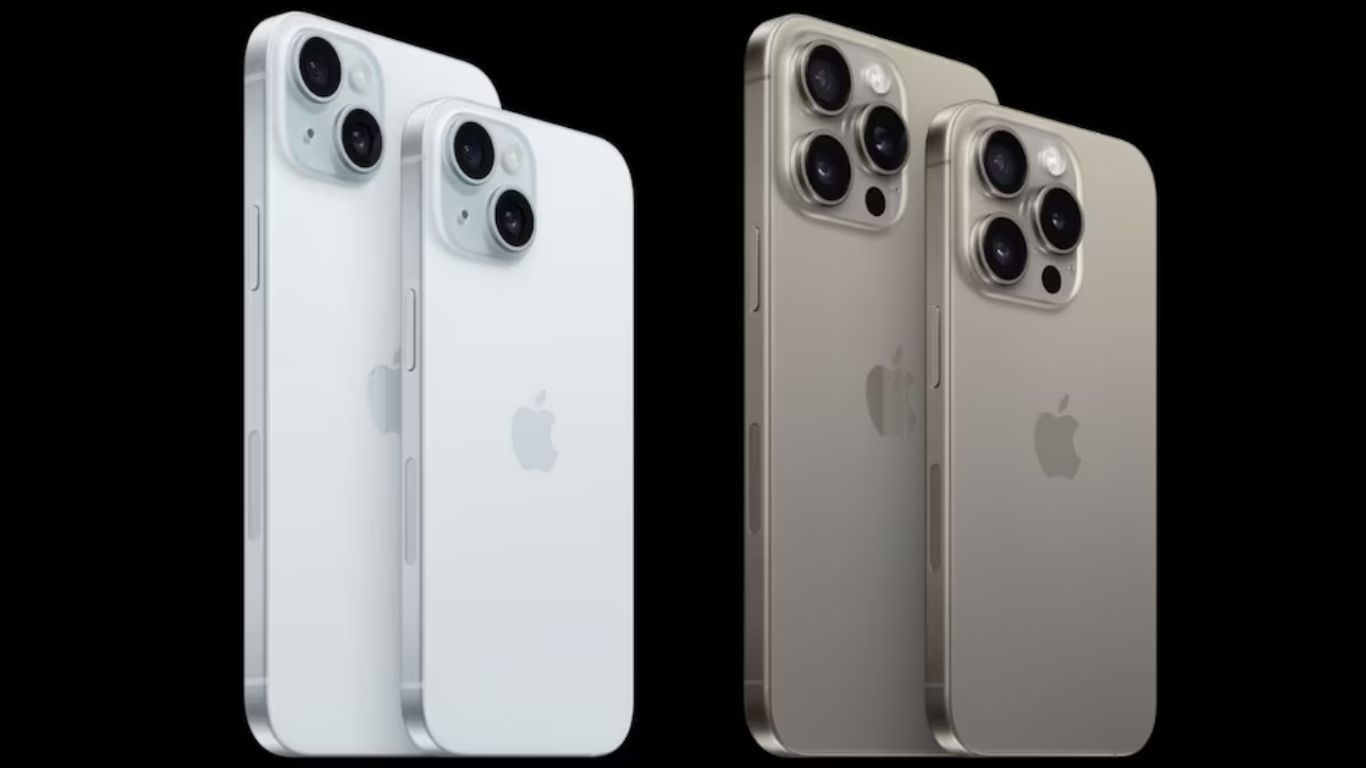 Apple iPhone 15 Series | What's the new Upgrade?
Discover the latest features and upgrades of the Apple iPhone 15 Series. Check out the iPhone 15 price and specs.
13-Sep-2023 12:16 AM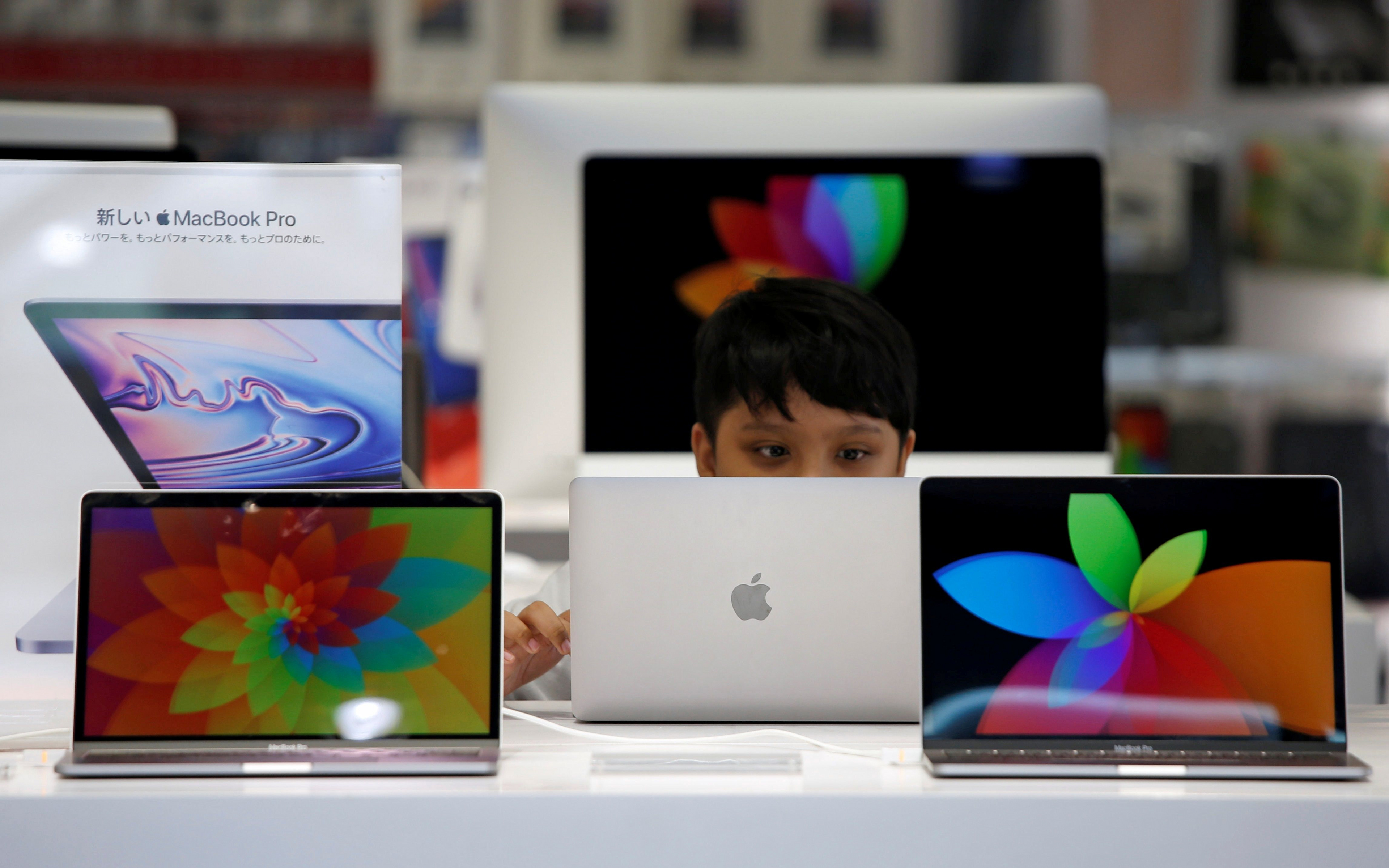 Laptop & PC Import Curb: Google, Apple, Intel, and Others Have Urged US to Push India to Reconsider Its New Rule
Global tech giants urge US to influence India's laptop import restrictions; concerns over trade relationships & supply chain impact.
19-Aug-2023 02:48 AM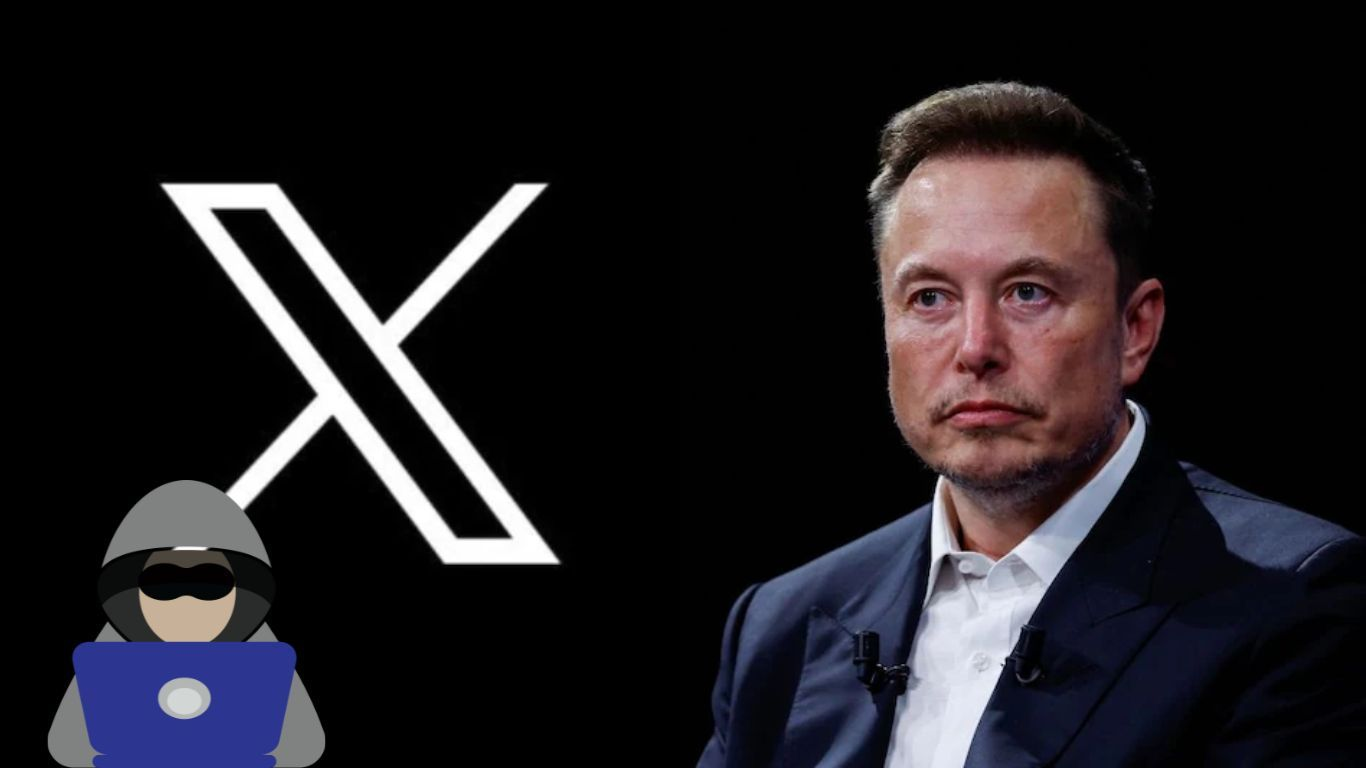 User Control vs. Online Safety: X's Block Feature Controversy
X's removal of the block feature triggered discussions about user autonomy, online harassment, and the complexities of nurturing a secure digital environment.
19-Aug-2023 01:13 AM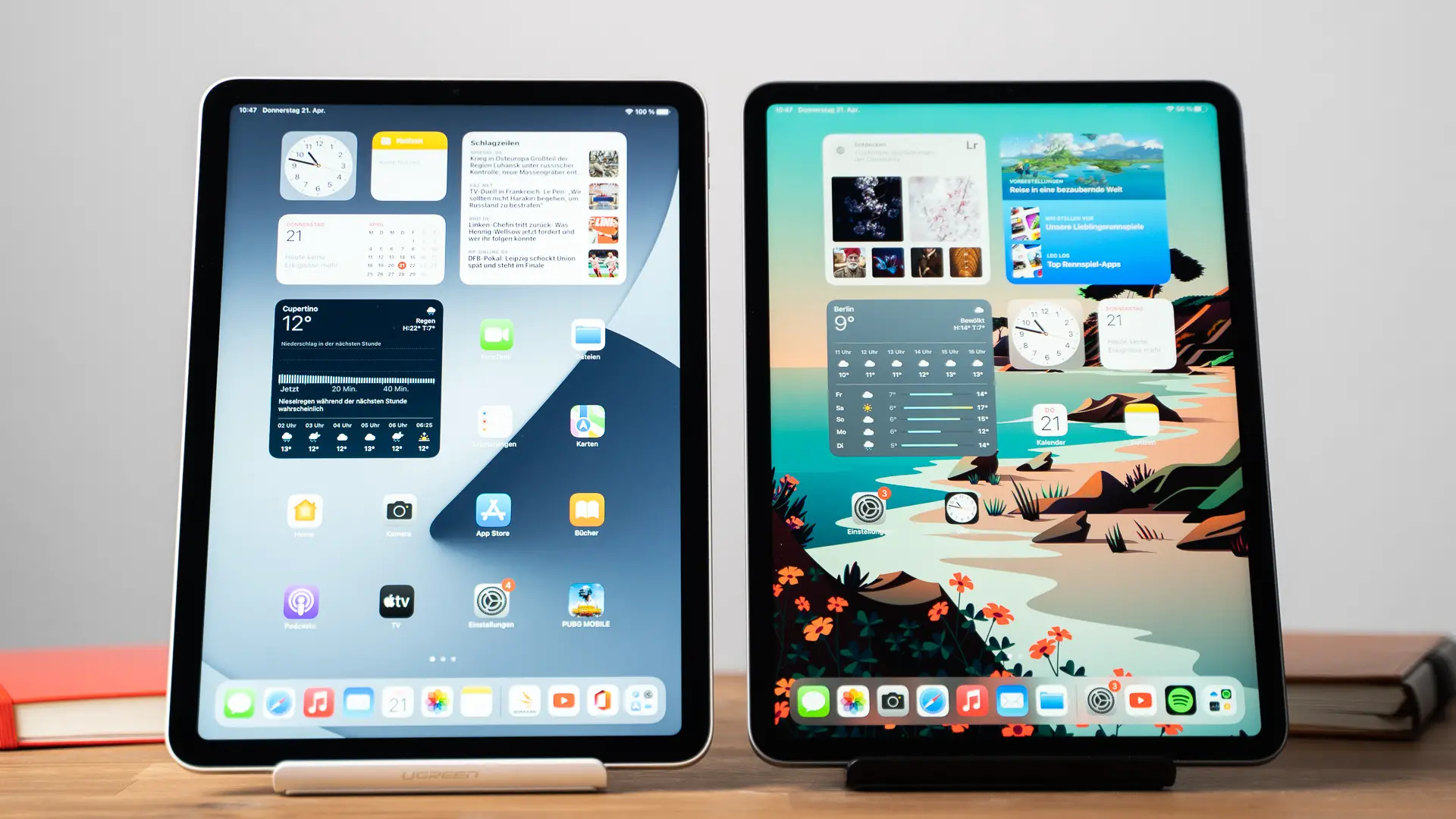 Apple Emerges as Leading Player in India's Declining Tablet Market
Apple dominates Indian tablet market with 25% share, driven by iPad 9th and 10th Gen. 5G and Wi-Fi tablets show growth amid sector shifts.
19-Aug-2023 12:52 AM
Samsung Galaxy Z Fold 5 & Galaxy Z Flip 5 Go on Sale Today: Know Launch Price, Specifications, & Discount Offers!
Samsung Galaxy Z Fold 5 and Z Flip 5 now on sale in India. Get up to Rs 18,000 benefits. Specs, prices, and features detailed for these latest foldable smartphones.
18-Aug-2023 08:07 AM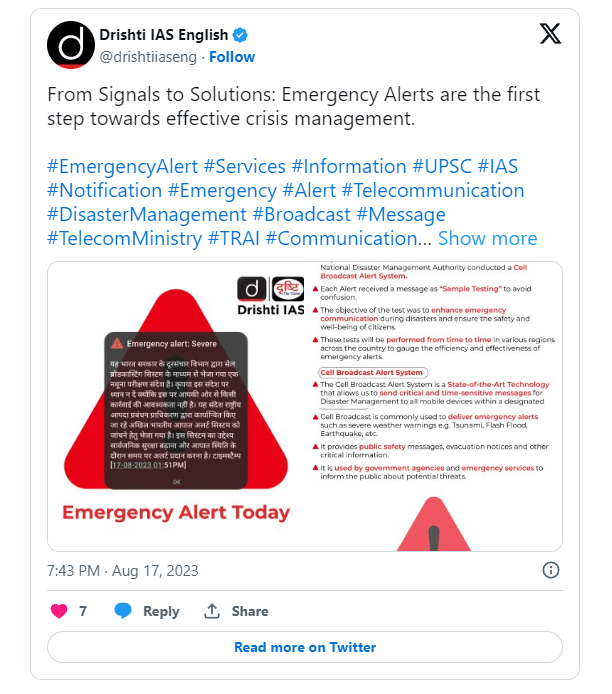 Emergency Alert! Severe: Why Do Smartphone Users in India Receive This Message From Govt?
India enhances disaster readiness with Emergency Alert System trial. Smartphone users receive test message for timely public safety alerts.
18-Aug-2023 08:00 AM