Realme 9 Pro 5G and Realme 9 Pro+ 5G Launched in India Today
Posted by
Sparsh Dayal
On
16-Feb-2022 08:50 AM
1749
Realme 9 Pro 5G and Realme 9 Pro+ 5G launched in India today. The Realme smartphones come with some key specifications that were unveiled in the live event for the smartphone series. Realme 9 Pro+ 5G will get its power from a MediaTek Dimensity 920 SoC combined with an Arm Mali-G68 GPU. The smartphone is likewise affirmed to get a 50-megapixel Sony IMX766 as the primary sensor with optical image stabilization (OIS). Both Realme 9 Pro 5G and Realme 9 Pro+ 5G come in a Light Shift Design that changes its color tone under daylight. **The company released the most slimmest design in the Realme smartphone range. **
Realme 9 Pro 5G, Realme 9 Pro+ 5G price in India
The company's Vice President affirmed in an AMA meeting on YouTube that the Realme 9 Pro series will be valued over the Rs. 15,000 mark. In a report released earlier this month it was supposed that the vanilla Realme 9 Pro price could start at Rs. 18,999, while Realme 9 Pro+ could begin retailing from Rs. 24,999. These costs were acquired by means of supposed retail boxes.
The actual price revealed in the launch event mentioned that the Realme 9 Pro+ 5G comes in 3 variations and Realme 9 Pro+ Price in India for 6GB+128GB is Rs. 29,999, for 8GB+128GB is Rs. 26,999 and for 8GB+256GB is Rs. 28,999. Whereas the offers 9 Pro in two variations and the Realme 9 Pro price for 6GB+128GB variant is Rs. 17,999 and for 8GB+128GB is Rs. 20,999.
Realme 9 Pro 5G, Realme 9 Pro+ 5G Specifications
According to the information revealed in the event, Realme 9 Pro+ 5G will gain its power by a MediaTek Dimensity 920 SoC, combined with an Arm Mali-G68 GPU. Moreover, It was mentioned that Realme 9 Pro+ will get a 50-megapixel Sony IMX766 as its primary sensor with OIS. For the audio, the phone comes with a dual stereo system. For the fast performance the series comes with a SnapDragon 695 5G processor.
Besides that, Realme 9 Pro series is available in two shading choices namely Sunrise Blue and a shade of Green. The new Realme smartphones likewise offer a Light Shift Design yet that is limited to the Sunrise Blue color shade. The handset also changes colors when used under direct sunlight.
Realme 9 Pro+ 5G and Realme 9 Pro 5G sports 60W and 33W SuperDart Charge, respectively, that provides quick charging. Realme 9 Pro is packed with a 5000 mAh battery whereas Realme 9 Pro+ is packed with a 4500 mAh and a Super AMOLED display. The Realme smartphone comes in with an under-display fingerprint scanner, NFC support along with a Pro Light Image Technology which helps the smartphone to capture images better than iphone 13, as proposed by the company. It is based on latest Android S.
Realme has likewise sured that Realme 9 Pro+ gets an embedded heart rate sensor that The under-display fingerprint sensor will double up as the heart rate sensor.
Realme 9 Pro
Realme 9 Pro 5G, Realme 9 Pro+ 5G event livestream Details
The Realme 9 Pro 5G and Realme 9 Pro+ 5G launch event was planned to occur today (on February 16) at 1:30pm IST. The event went live on Realme's official YouTube channel. The live stream started sharp at 1:30 pm on YouTube.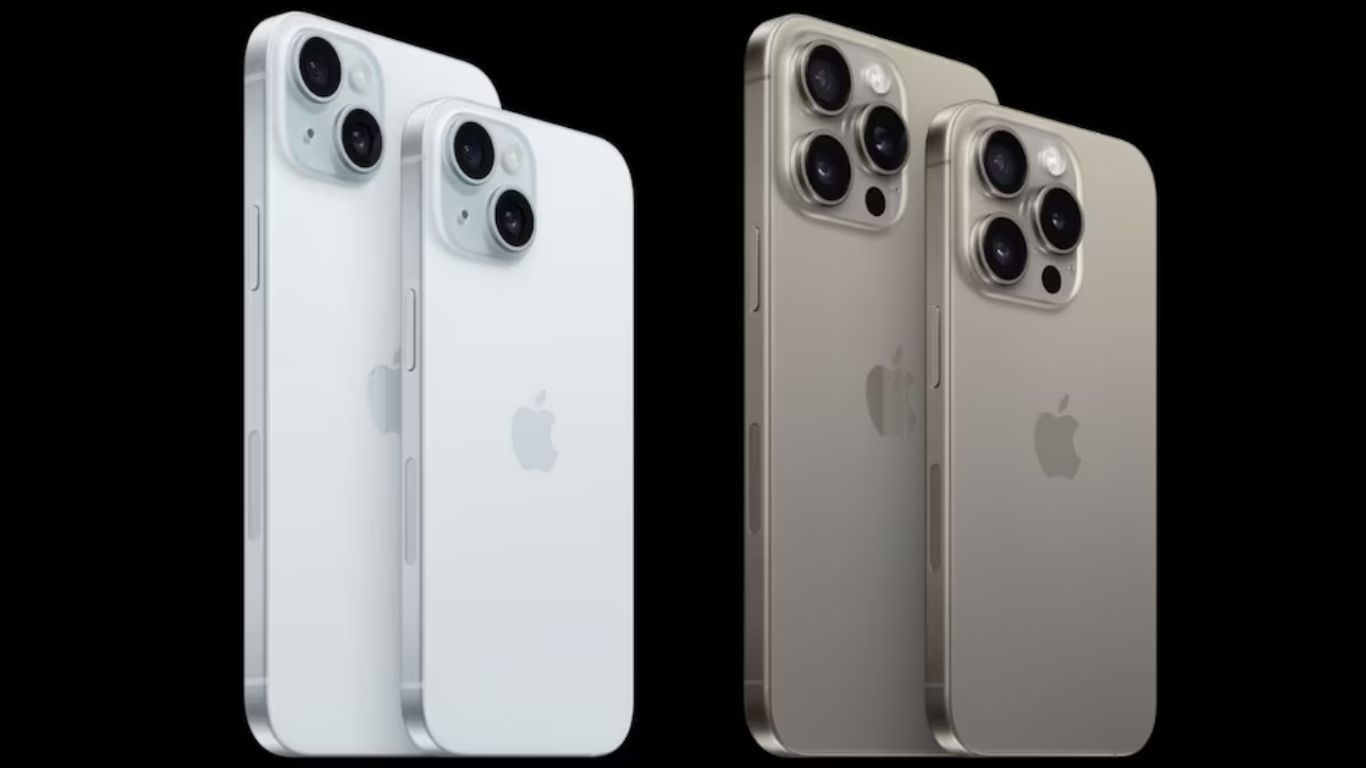 Apple iPhone 15 Series | What's the new Upgrade?
Discover the latest features and upgrades of the Apple iPhone 15 Series. Check out the iPhone 15 price and specs.
13-Sep-2023 12:16 AM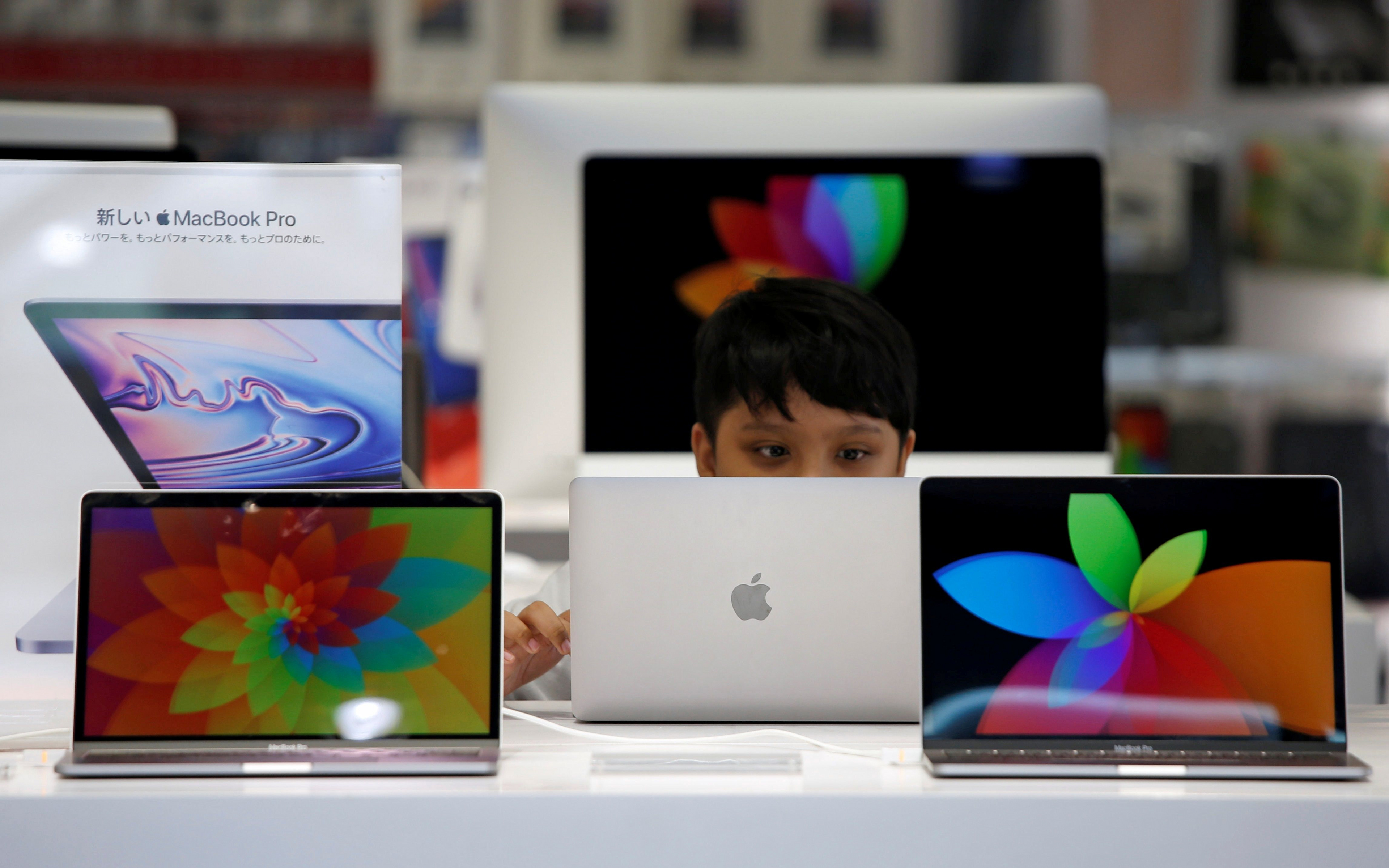 Laptop & PC Import Curb: Google, Apple, Intel, and Others Have Urged US to Push India to Reconsider Its New Rule
Global tech giants urge US to influence India's laptop import restrictions; concerns over trade relationships & supply chain impact.
19-Aug-2023 02:48 AM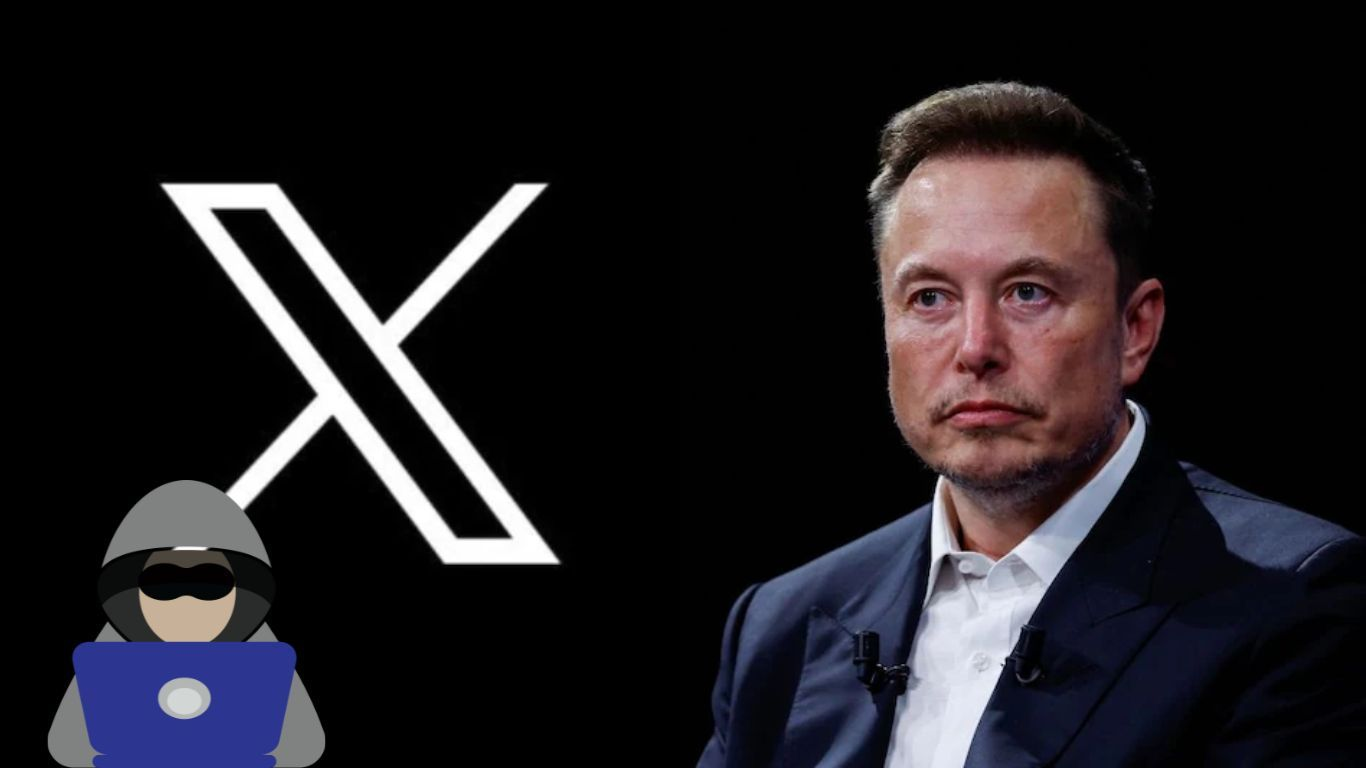 User Control vs. Online Safety: X's Block Feature Controversy
X's removal of the block feature triggered discussions about user autonomy, online harassment, and the complexities of nurturing a secure digital environment.
19-Aug-2023 01:13 AM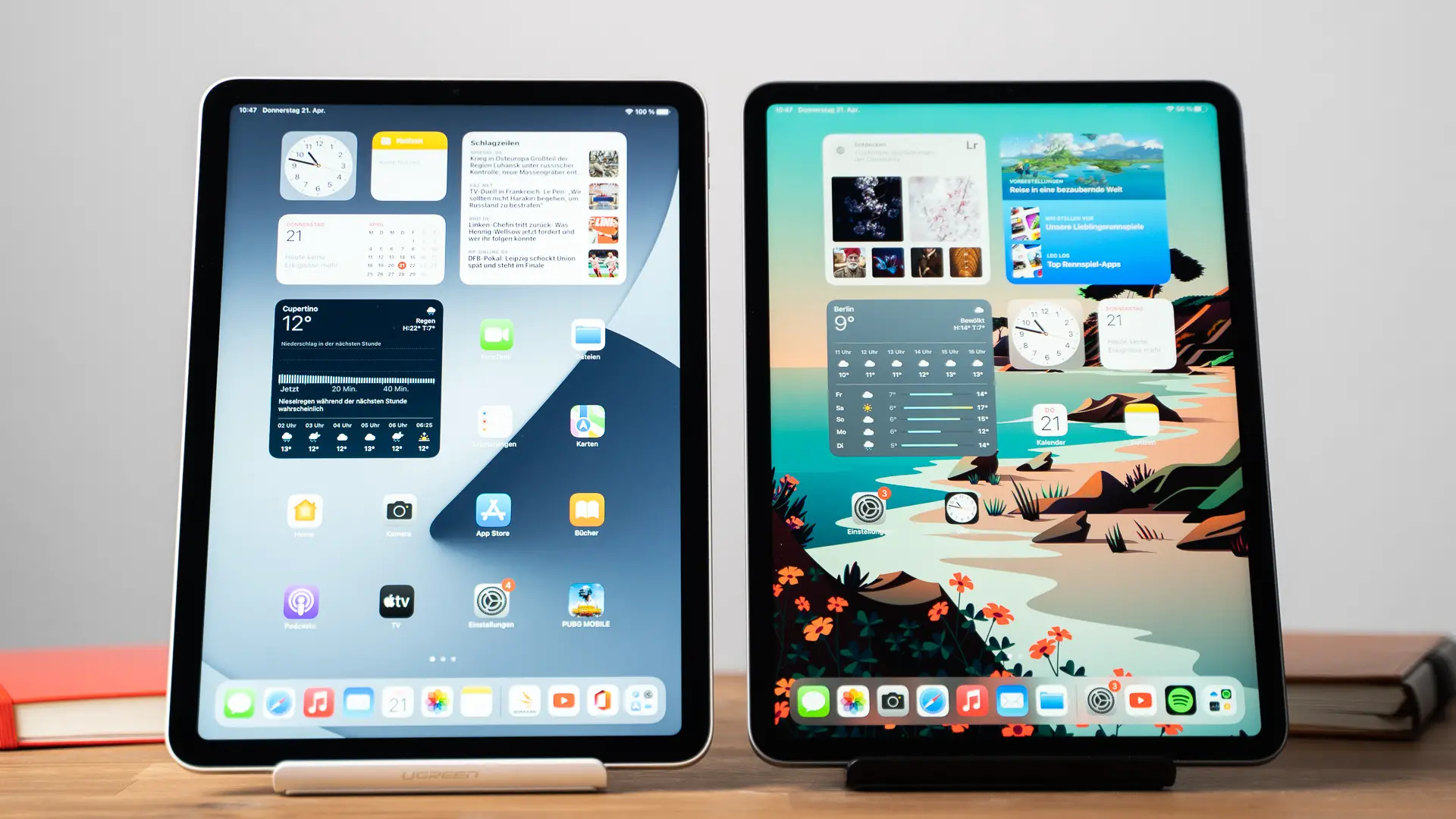 Apple Emerges as Leading Player in India's Declining Tablet Market
Apple dominates Indian tablet market with 25% share, driven by iPad 9th and 10th Gen. 5G and Wi-Fi tablets show growth amid sector shifts.
19-Aug-2023 12:52 AM
Samsung Galaxy Z Fold 5 & Galaxy Z Flip 5 Go on Sale Today: Know Launch Price, Specifications, & Discount Offers!
Samsung Galaxy Z Fold 5 and Z Flip 5 now on sale in India. Get up to Rs 18,000 benefits. Specs, prices, and features detailed for these latest foldable smartphones.
18-Aug-2023 08:07 AM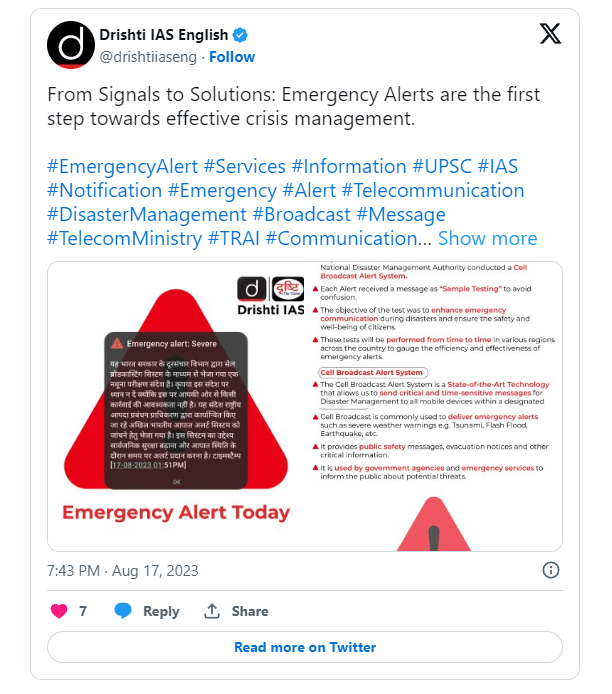 Emergency Alert! Severe: Why Do Smartphone Users in India Receive This Message From Govt?
India enhances disaster readiness with Emergency Alert System trial. Smartphone users receive test message for timely public safety alerts.
18-Aug-2023 08:00 AM