Vedanta to manufacture iPhones locally in India, following Tata Group
Posted by
Rohit Yadav
On
16-Sep-2022 08:17 AM
3418
Anil Agarwal, the chairman of Vedanta, disclosed that the business would establish a hub in Maharashtra to produce iPhones and other television equipment.
Vedanta and iPhone producer Foxconn agreed to establish a semiconductor facility in Gujarat earlier this week. Vedanta and Foxconn will contribute Rs 1.54 Trillion ($19.5 billion) to the joint venture. Click here to read more.
Agarwal recently spoke with CNBC TV18 and shared information regarding Vedanta's production of iPhones in India. Not just Vedanta, but also the largest Indian conglomerate, Tata Group, is said to be in discussions with Apple supplier Wistron to create a local joint venture for the production of electronics, including iPhones. The Tata Group is investigating the possibility of producing cell phones locally for the first time. Currently, the company manufactures salt, automobiles, electric vehicles, and software in India.
Both Vedanta and Tata have not yet confirmed the move, and neither firm has offered a timetable for when the hub will be established. For those who are unaware, Apple has already worked with three vendors to assemble iPhones in India, including Foxconn, Pegatron, and Wistron. The iPhone 12, iPhone 13, the iPhone SE, the iPhone 11, and a few more iPhone models are among those produced in India.
There is no official word on when Tata and Vedanta would begin producing iPhones in India, but if it does so in the near future, they might begin with the recently released iPhone 14. Apple is reportedly looking for alternative manufacturing locations to lessen its reliance on China, according to several previous reports. According to various media sources, Apple is presently coordinating with its Indian suppliers to produce the iPhone 14 domestically in India within the next two to three months. In comparison to last year or years ago, the timescale for local production is now substantially shorter.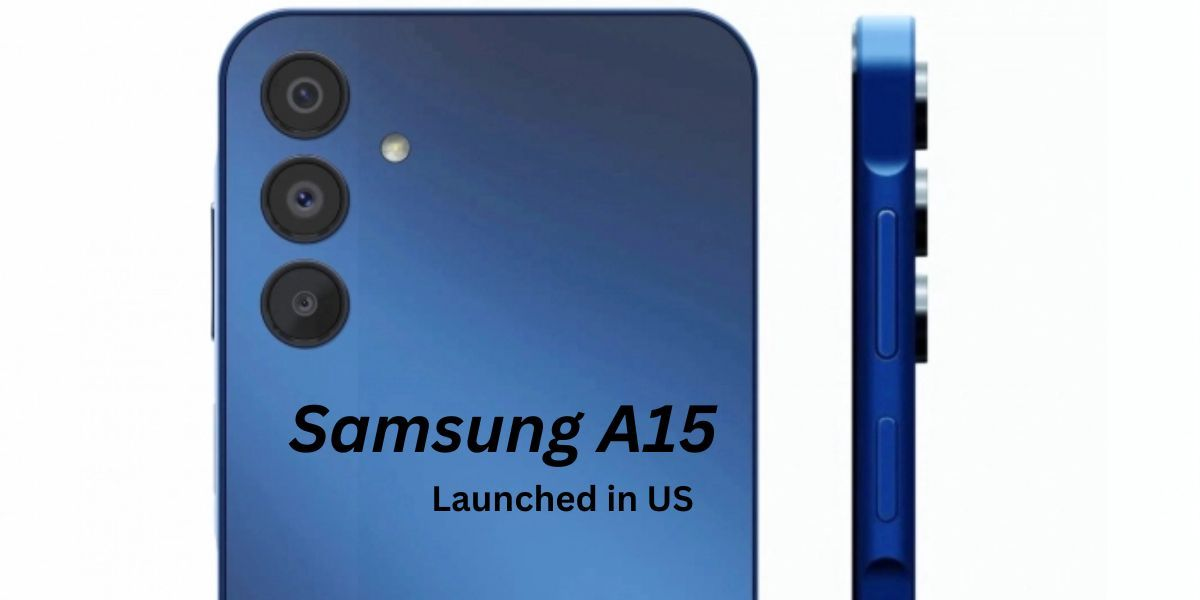 In the US market, the Samsung Galaxy A15 has quietly debuted
The Samsung Galaxy A15, a sleek and powerful smartphone, has been quietly launched in the US, offering a new dimension to the mobile landscape with its sleek design.
28-Nov-2023 04:55 AM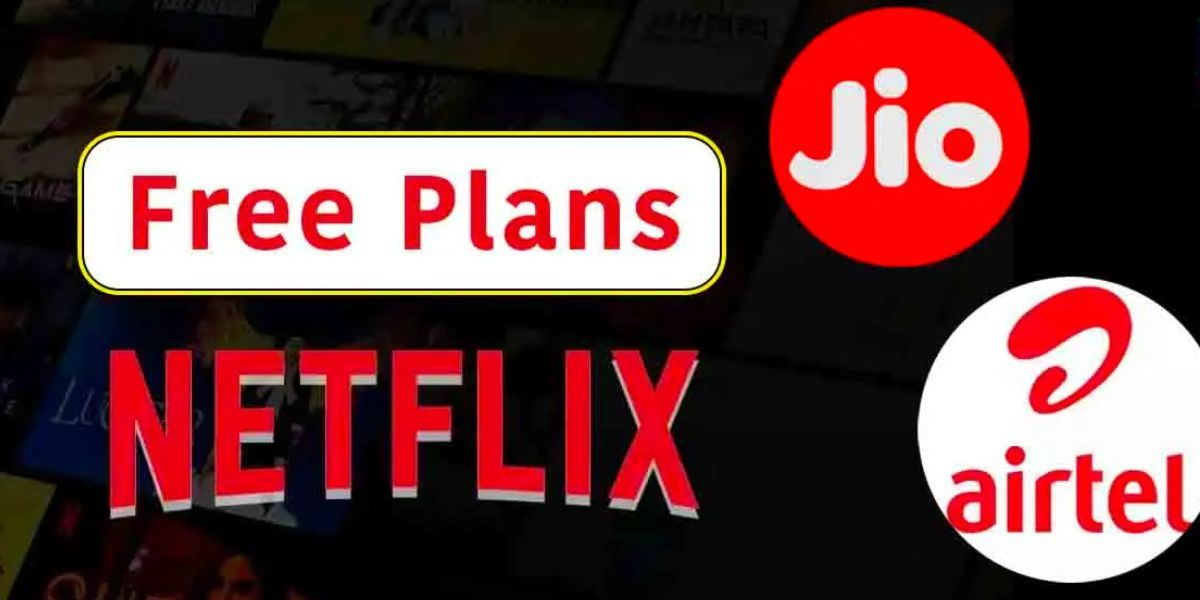 Free Netflix with Airtel and Jio Mobile Plans
Explore Airtel and Reliance Jio mobile plans that offer complimentary Netflix subscriptions, providing a seamless blend of connectivity and entertainment.
28-Nov-2023 03:22 AM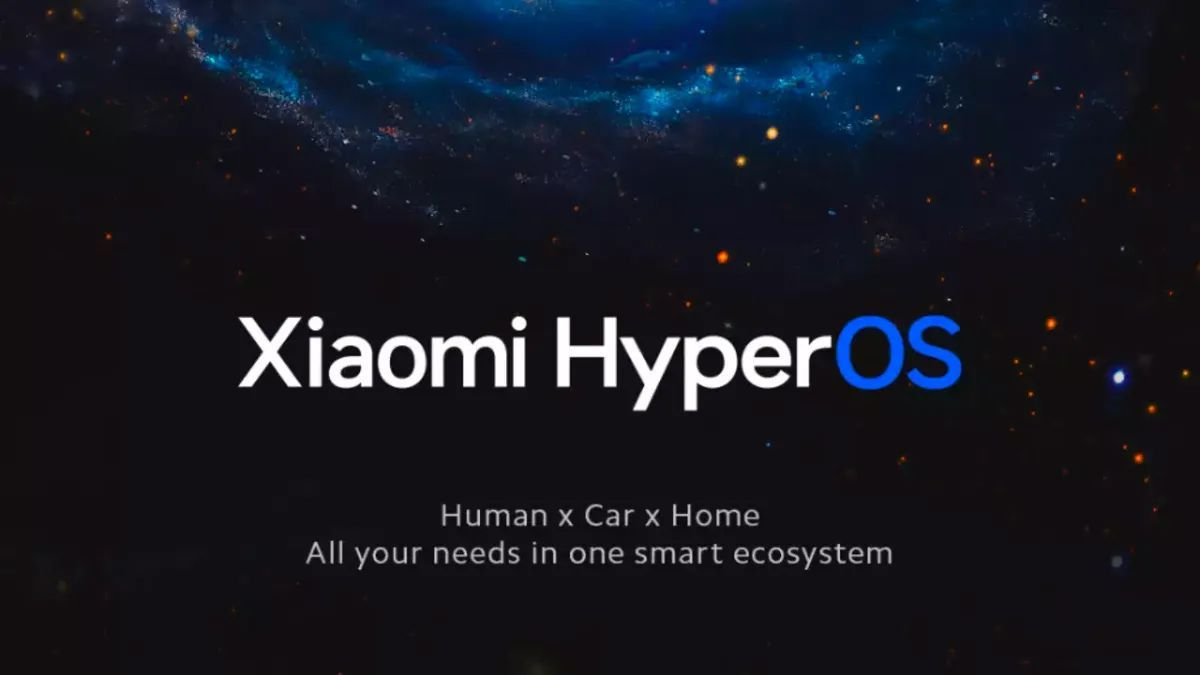 Xiaomi HyperOS Expansion: December 2023
In December 2023, Xiaomi intends to expand the HyperOS software for more devices with the goal of enhancing user experience and performance.
27-Nov-2023 04:53 AM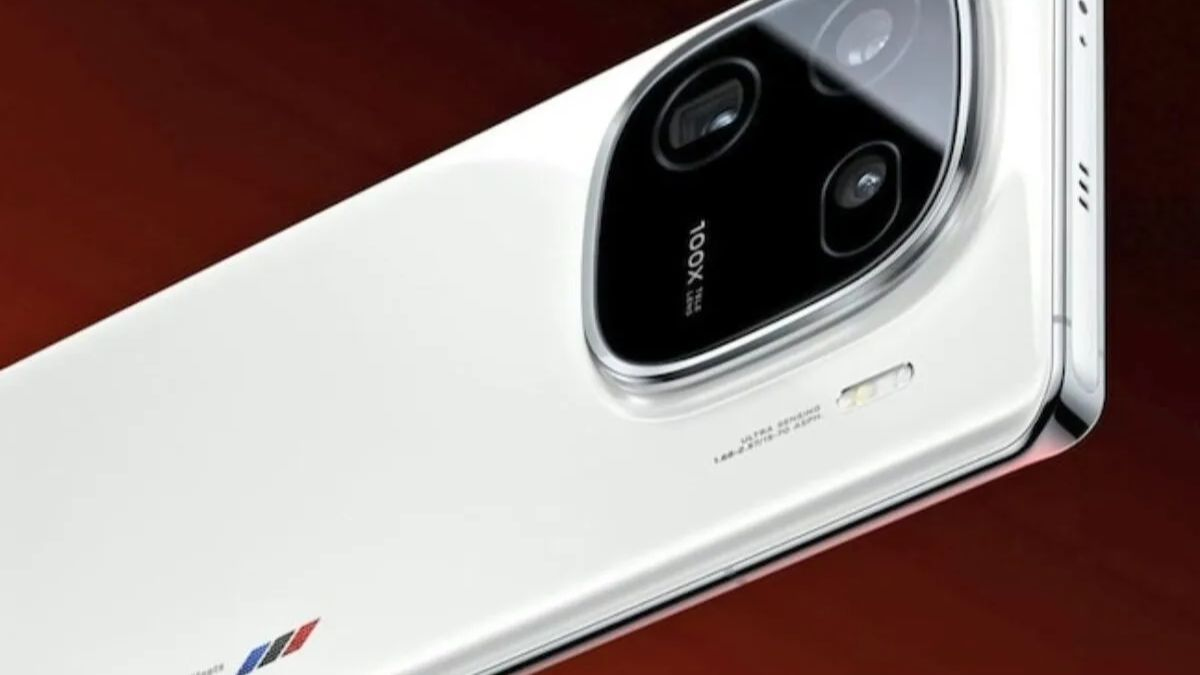 iQOO 12: Bloatware-Free, 3 Years of OS Updates
The iQOO 12 offers a seamless user experience without pre-installed bloatware, and comes with three years of OS updates for continuous innovation and performance enhancements.
27-Nov-2023 02:38 AM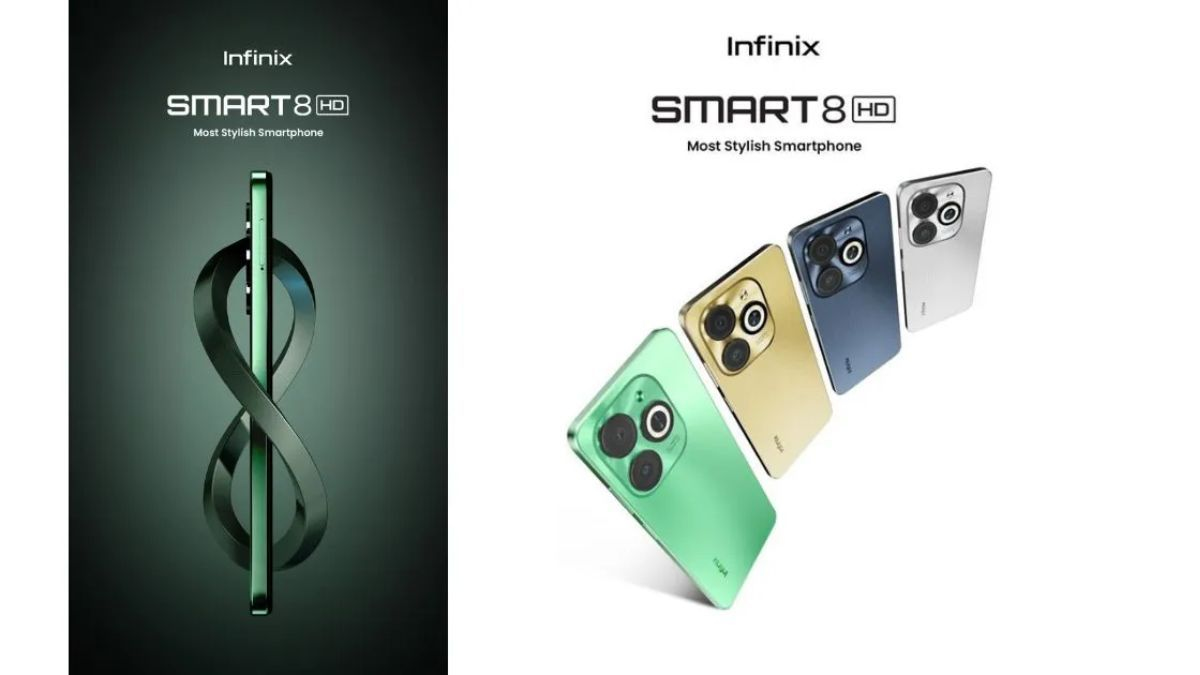 Infinix Smart 8 HD Set to Launch in India on December 8
Infinix is set to launch the Infinix Smart 8 HD, the successor to the Infinix Smart 7 HD, with key specifications and launch date announced.
25-Nov-2023 12:21 AM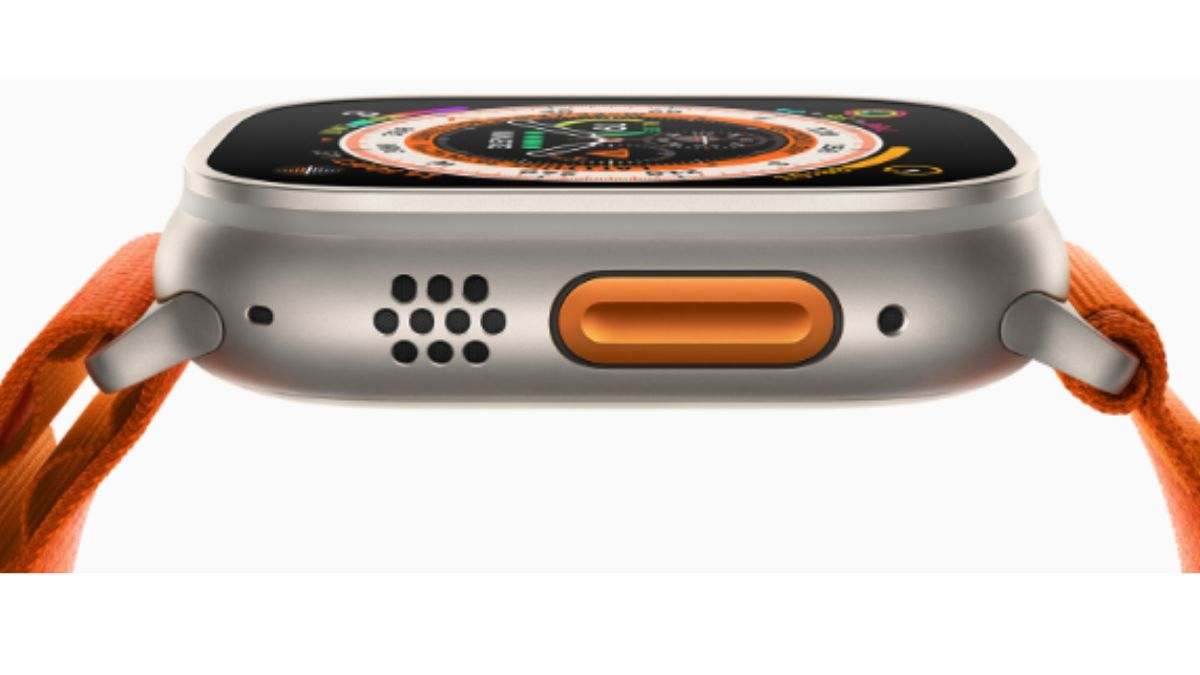 Apple Watch Ultra Prototype: FCC Images Unveil Black Ceramic Back
The Apple Watch Ultra's unique Action button, which appears to be made of plastic, has been leaked, leading to discussion about its possible meaning.
24-Nov-2023 06:39 AM