User Control vs. Online Safety: X's Block Feature Controversy
Posted by
Mohit Kumar
On
19-Aug-2023 06:43 AM
2424
In a noteworthy decision, social media giant X, formerly recognized as Twitter, is set to eliminate a vital protective aspect from its platform. Owner Elon Musk, known for his unconventional approach, disclosed the removal of the block feature that users utilize to prevent specific accounts from contacting them, viewing their content, or following them. This move has ignited discussions about online safety and content moderation.
The Block Function: A Protective Shield
The block function on X served as a crucial tool for users to maintain control over their online interactions. By enabling this feature, users could effectively restrict unwanted contacts and interactions from certain accounts. This feature was particularly useful in curtailing harassment, hate speech, and unwarranted communications.
Also Read: Government's Emergency Alert Text
Musk's Stance and Critics' Concerns
Elon Musk, a vocal advocate of free speech, has drawn attention with his approach to content moderation. Some critics argue that his permissive stance has led to an increase in hate speech and objectionable content on the platform. The decision to remove the block feature has raised concerns about enabling a safe online environment for users, especially considering the growing instances of online harassment and cyberbullying.
The Clash with Platform Guidelines
Musk's decision could potentially clash with the content moderation guidelines established by major app stores. Both Apple's App Store and Google Play Store mandate that apps must provide mechanisms to block abusive users and content. This development may lead to conflicts with these platform guidelines, prompting X to rethink its strategy.
Also Read: Apple's Warning: Safety Precautions for Charging Phones
Seeking User Feedback and Building Better Solutions
While the removal of the block feature has sparked controversy, X's Chief Executive Linda Yaccarino assures users that their safety remains a top priority. The company aims to develop enhanced alternatives to block and mute functionalities, emphasizing that user feedback will play a crucial role in shaping these solutions.
The Future of Content Moderation on X
The evolving landscape of content moderation and online safety raises important questions about the responsibility of tech platforms. With Musk and Yaccarino at the helm of X's leadership, the company faces the challenge of striking a balance between enabling free expression and fostering a safe online environment for all users.
As this decision unfolds, the tech industry and online community will be closely watching how X navigates the intricate intersection of free speech, content moderation, and user protection. The ultimate goal is to create a digital space that encourages healthy discourse while curbing harmful behaviours and ensuring a positive user experience.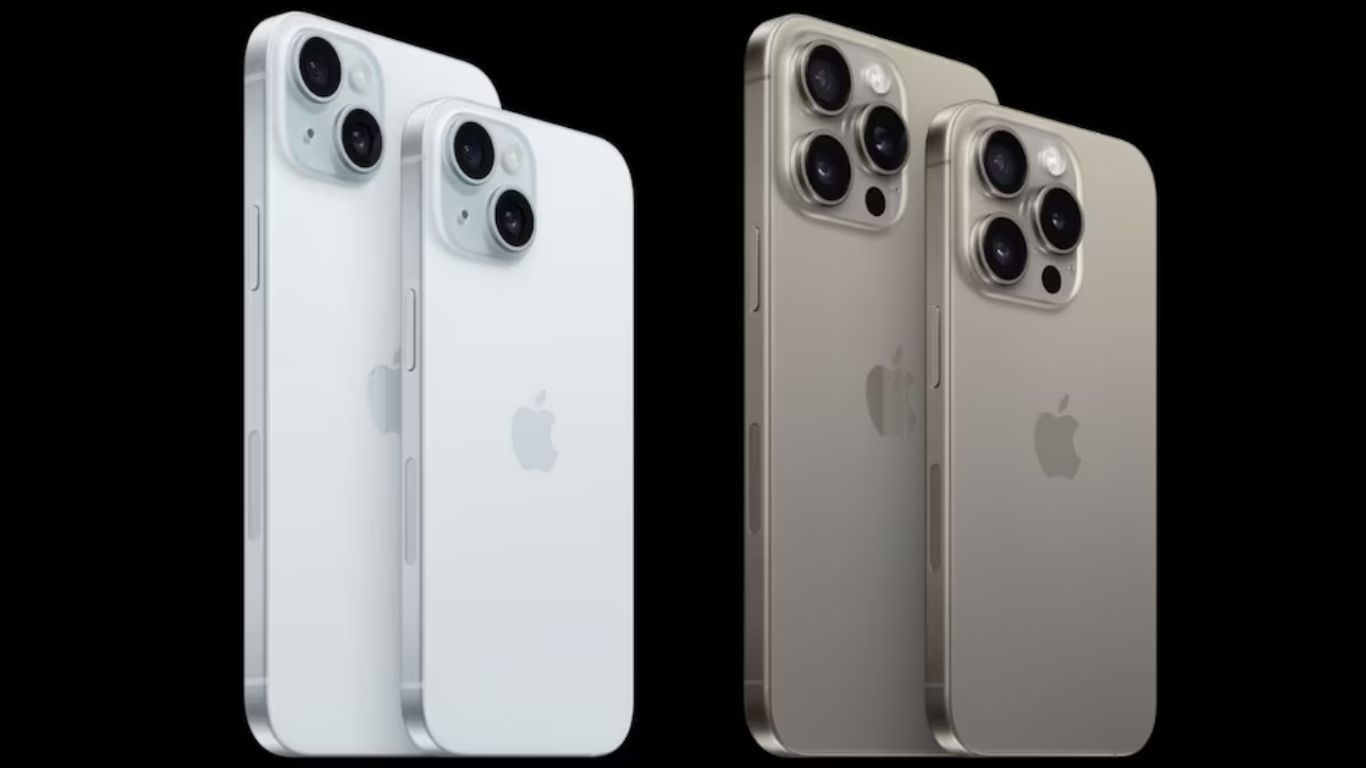 Apple iPhone 15 Series | What's the new Upgrade?
Discover the latest features and upgrades of the Apple iPhone 15 Series. Check out the iPhone 15 price and specs.
13-Sep-2023 12:16 AM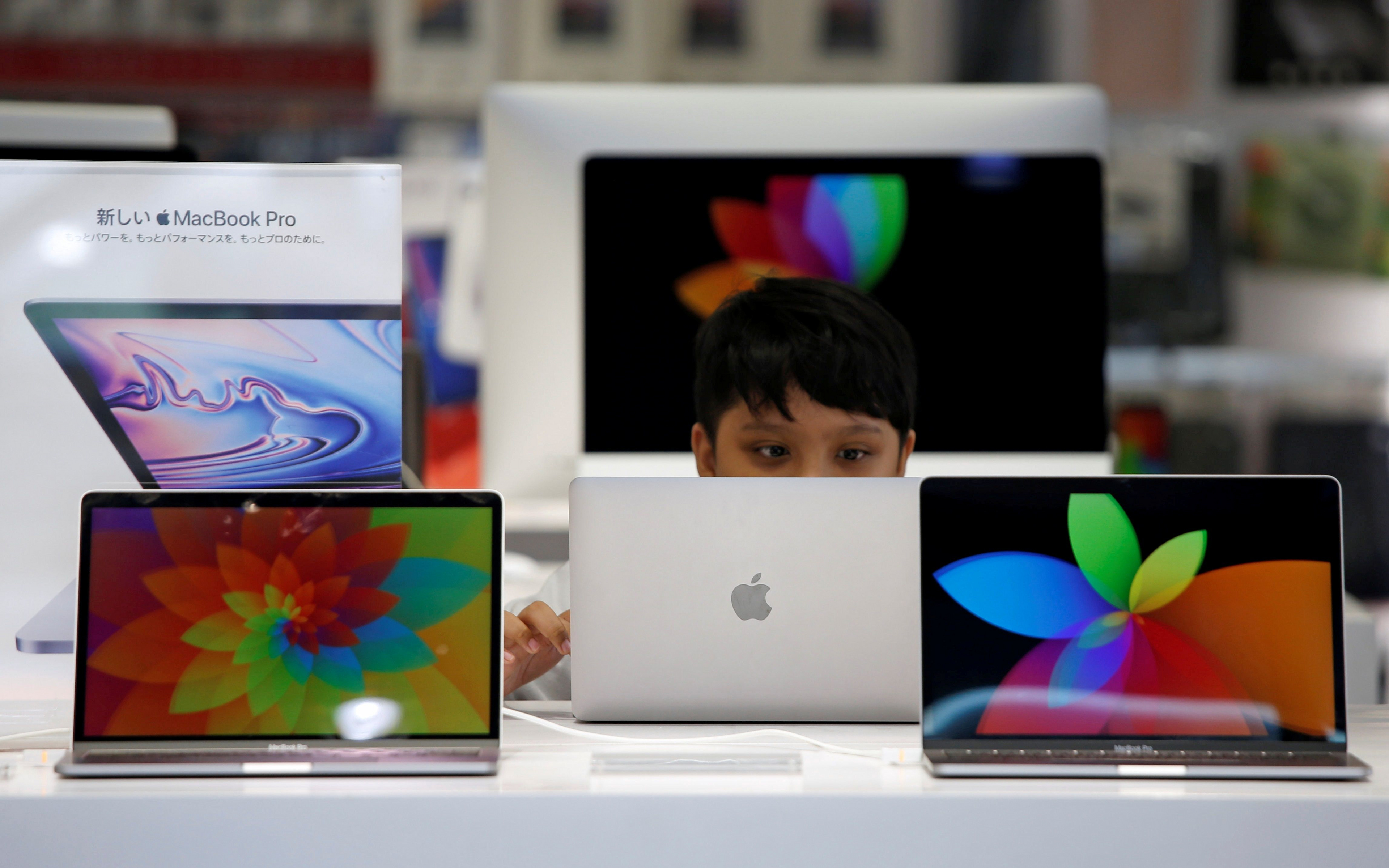 Laptop & PC Import Curb: Google, Apple, Intel, and Others Have Urged US to Push India to Reconsider Its New Rule
Global tech giants urge US to influence India's laptop import restrictions; concerns over trade relationships & supply chain impact.
19-Aug-2023 02:48 AM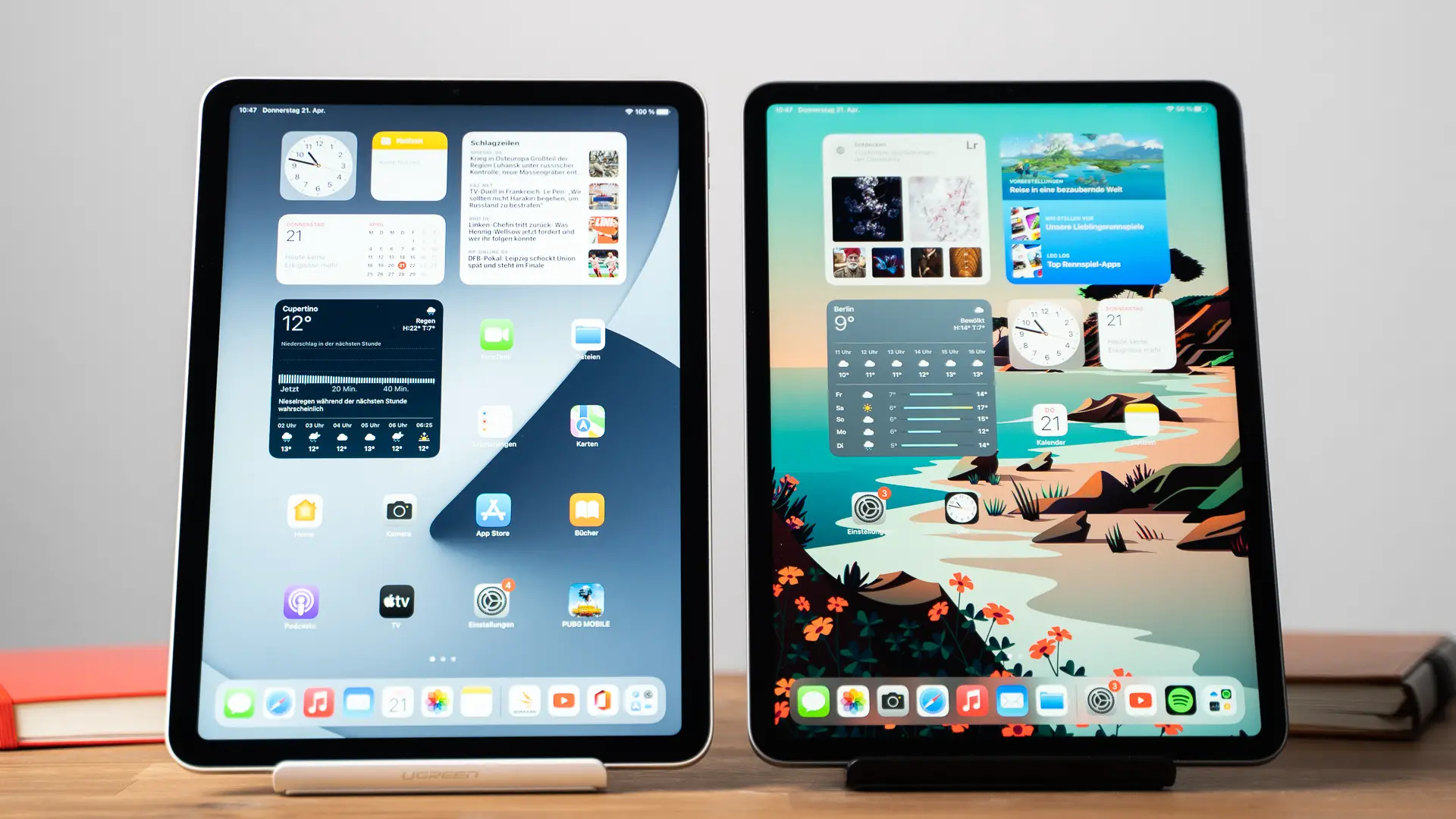 Apple Emerges as Leading Player in India's Declining Tablet Market
Apple dominates Indian tablet market with 25% share, driven by iPad 9th and 10th Gen. 5G and Wi-Fi tablets show growth amid sector shifts.
19-Aug-2023 12:52 AM
Samsung Galaxy Z Fold 5 & Galaxy Z Flip 5 Go on Sale Today: Know Launch Price, Specifications, & Discount Offers!
Samsung Galaxy Z Fold 5 and Z Flip 5 now on sale in India. Get up to Rs 18,000 benefits. Specs, prices, and features detailed for these latest foldable smartphones.
18-Aug-2023 08:07 AM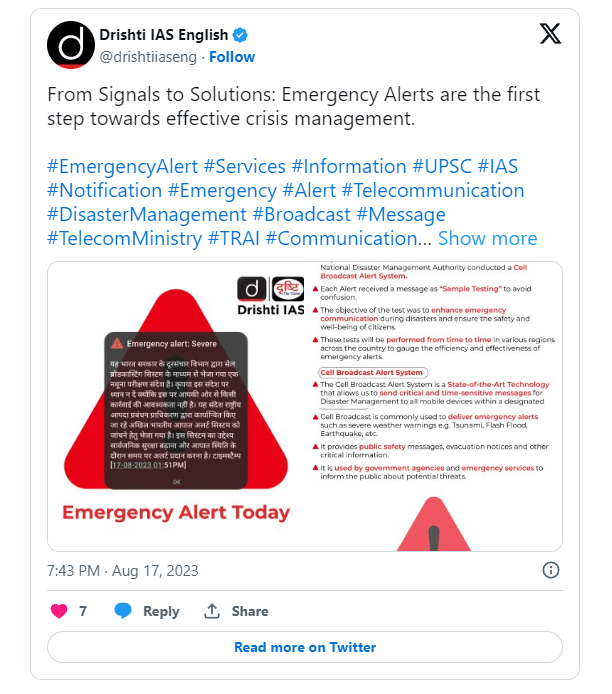 Emergency Alert! Severe: Why Do Smartphone Users in India Receive This Message From Govt?
India enhances disaster readiness with Emergency Alert System trial. Smartphone users receive test message for timely public safety alerts.
18-Aug-2023 08:00 AM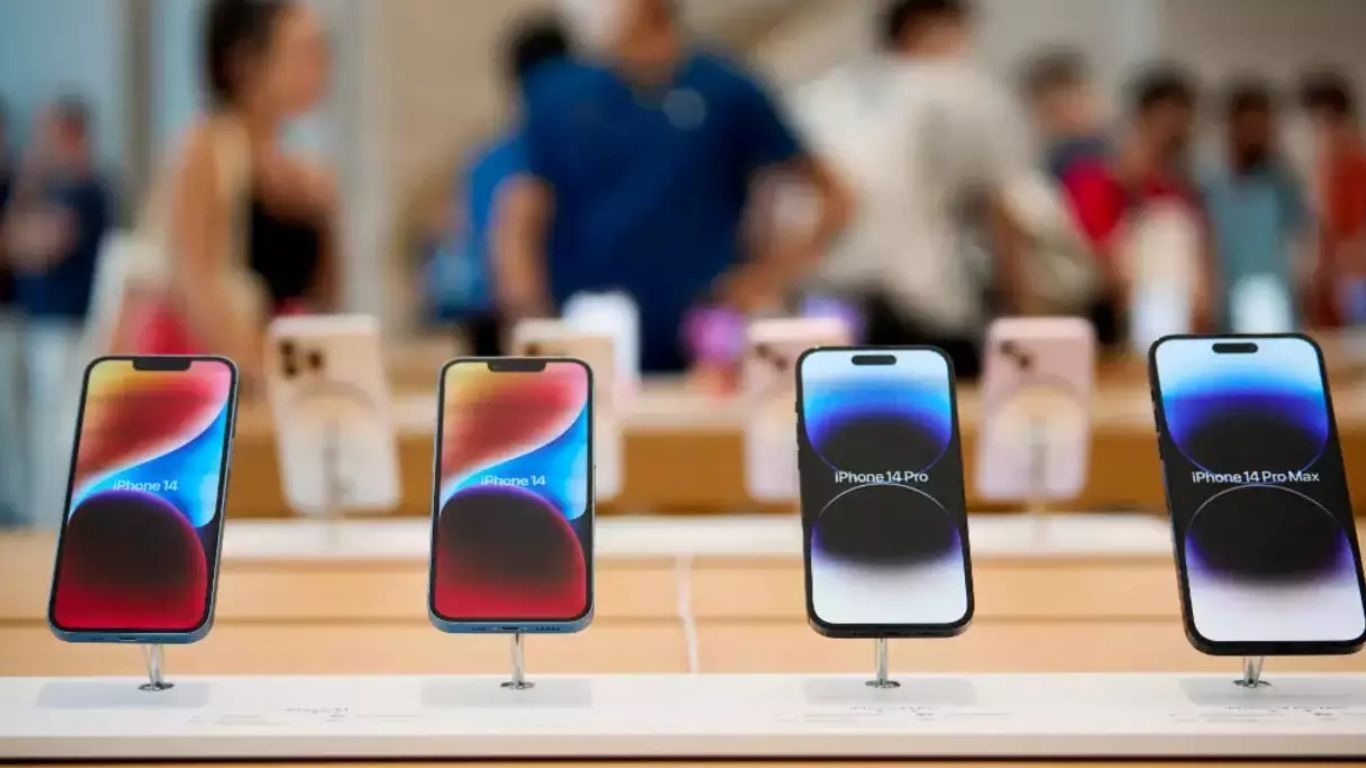 Apple's iPhone 15 Production Starts in Tamil Nadu
Get insights into Apple's pursuit of equitable production timelines and the challenges it faces in diversifying its assembly operations.
18-Aug-2023 05:59 AM